Meet our team of consultants, data experts
and world-class problem solvers
Meet our team of consultants, data experts and world-class problem solvers
Treadwell team brings together decades of experience from a variety of sectors and includes successful industry experts and entrepreneurs.
Prior to Treadwell's founding, John Bianchi and Scott Lamb spent years at Social Solutions (now Bonterra) helping to lead the evolution of reporting capabilities and configuration design in ETO software. Their knowledge and passion, combined with a team of Gold Certified staff, in both ETO and Apricot, means that you receive faster, higher quality work which exceeds best practice standards.
Treadwell's team has diverse and extensive experience in project management, training, strategy, HMIS, workflow development and reporting. We have worked with nonprofits and government offices to provide the most comprehensive and professional set of services available for users and administrators of ETO and Apricot since 2014. You will find we approach every project with a heavy dose of realism. We will not only tell you what is possible with your software, but also whether we're the right fit to accomplish your goals for your system.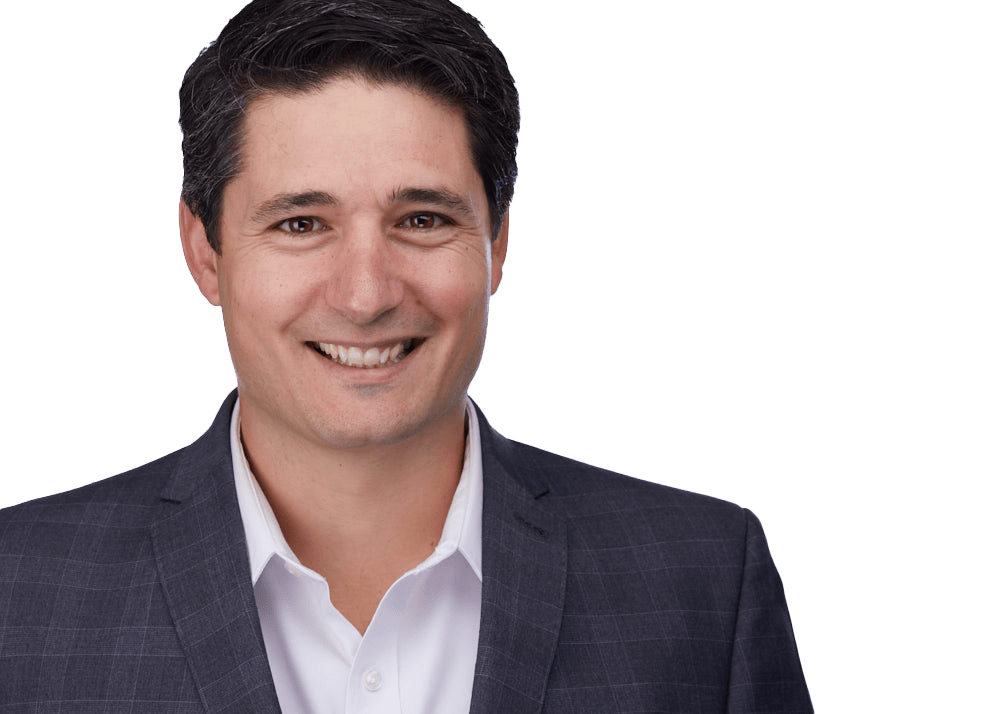 John Bianchi
Managing Principal
ETO & Automation
John's 14 years of creative technology design and direct ETO experience makes him one of the most capable and experienced consultants available. A former attorney with a background in software design, John has leveraged his unique blend of skills to help hundreds of clients simplify their system and maximize reporting power. In addition to ETO services, John leads Treadwell's automation services, connecting ETO, Apricot and other services via APIs and SFTP integrations.
John lives the rural farm life on Whidbey Island, WA. He finds joy mostly watching his children learn how to bike and swim, while serving up gourmet farm meals to toddlers.
John is ETO Gold Certified in ETO Administration and ETO Results.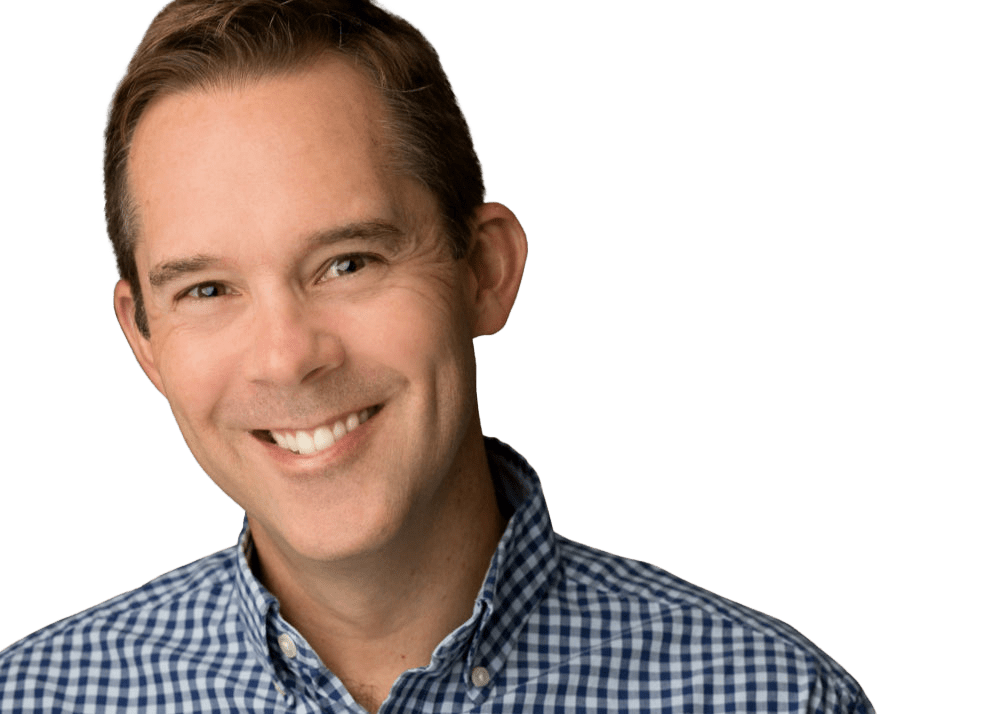 Scott Lamb
Principal Consultant
ETO
Scott brings over ten years of ETO-specific data migration, database configuration, and reporting experience to his clients.  His entrepreneurial spirit and passion for assisting nonprofits of all sizes have helped make Treadwell a leader in case management software consulting.  He discovered his love of data 25 years ago, when he was completing his undergraduate degree in business information systems.  His passion for helping nonprofits, love of all things data, and his thorough understanding of his clients' needs are why organizations choose to work with him. 
Scott lives in Towson, MD with his wife of over 10 years, 2 kids, 2 cats and enjoys running, biking, golfing and hiking with his family.
Scott is ETO Gold Certified in ETO Administration and ETO Results.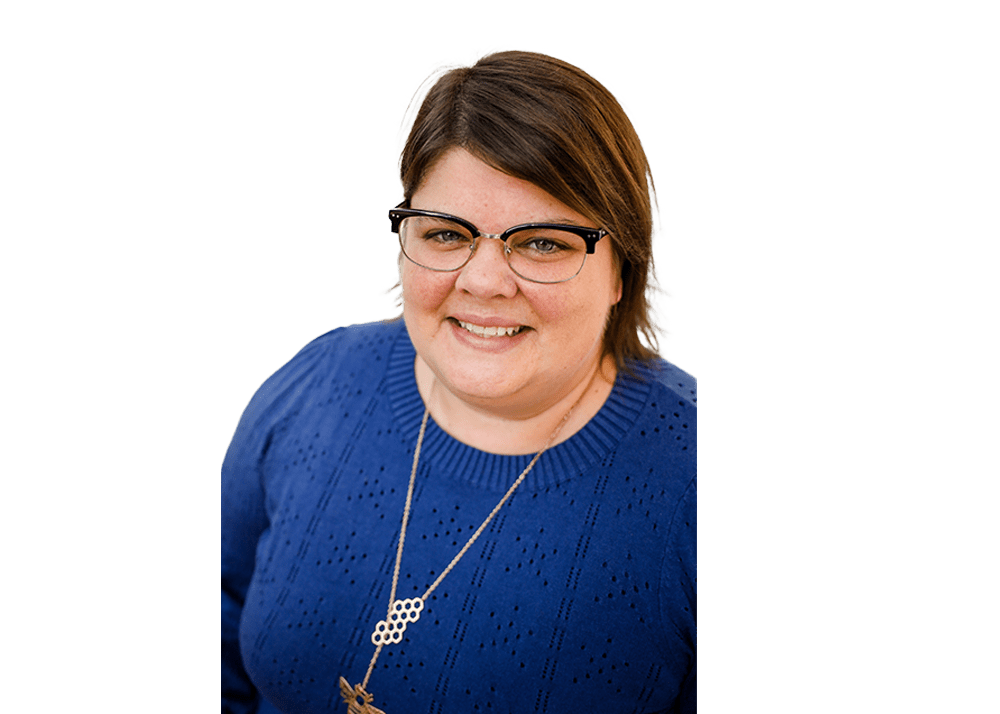 Elizabeth Morgan
Sr. Director of Operations
Apricot
With 20 years' experience on the front lines of social services and 6 years of direct Apricot consulting, Elizabeth lives her passion by helping people and nonprofits. She simplifies the complicated and streamlines the convoluted. She also makes new technology approachable regardless of skill, all with the goal of leveraging data to drive mission impact.
Elizabeth holds an MA in Public and Nonprofit Administration and is a Treasurer for the Shelby County Veterans Court Foundation. She lives in Memphis, TN, and spends her free time relaxing on her front porch with a good book, her chef of a boyfriend, her best-good-boy Otis, and her opinionated cat Charlie.
Elizabeth is Gold Certified in Apricot Administration.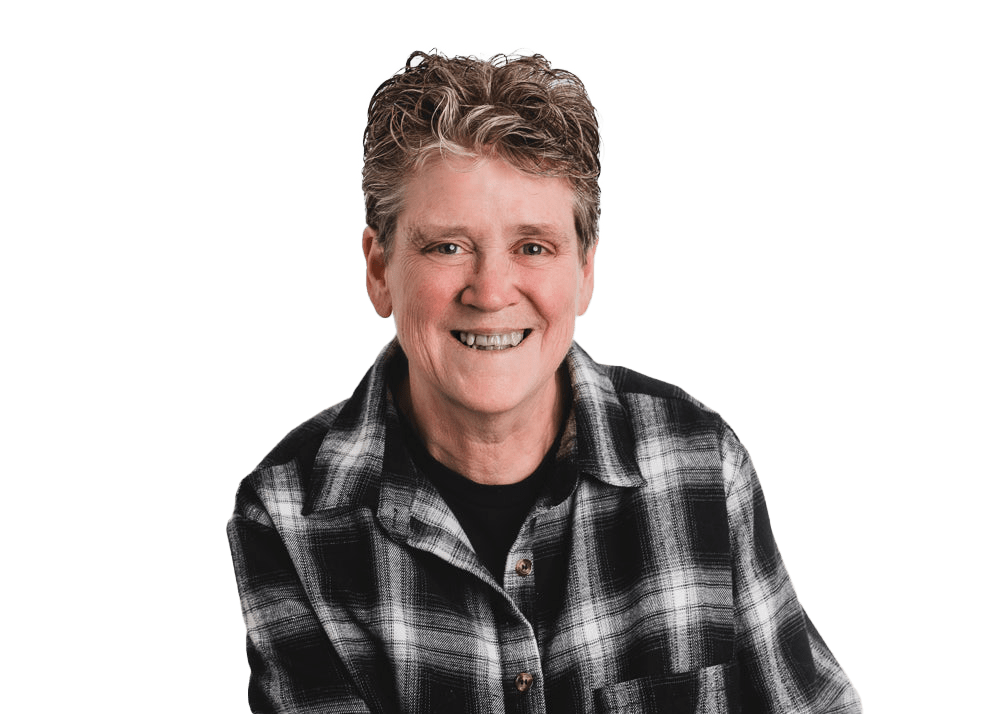 Jane Hautzinger​
Consultant, ETO Technical Lead​
ETO
Having worked with hundreds of nonprofits over her 14 year ETO career, Jane is the single most experienced ETO implementer anywhere.  With a full career in victims services-related nonprofits, Jane turned to data work in 2007, quickly becoming one of the most respected and reliable configuration experts in the industry.
With her dogs and partner, Jane roots on her Buffalo Bills from the shores of Chautauqua Lake, outside of Jamestown, NY.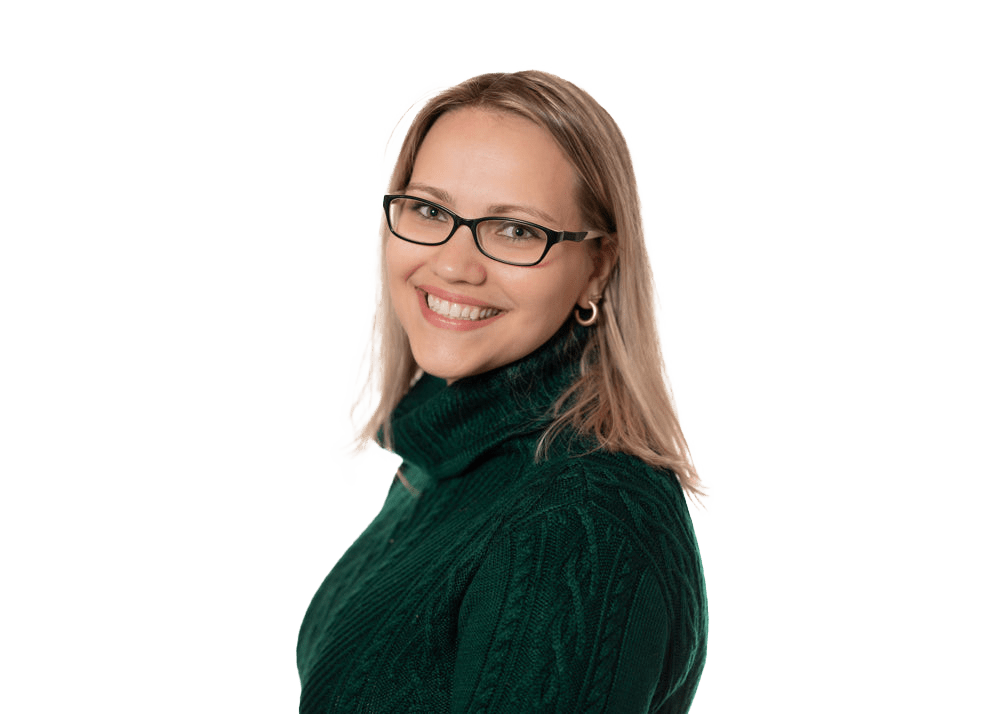 Brittany Willard
Consultant, Apricot Technical Lead​
Apricot
Brittany Willard spent five years transforming a vast amalgamation of programs into a well-oiled Apricot machine before joining Treadwell.  Brittany has a talent for finding the existing capacity within an organization and raising up the skills of staff to maximize potential.  With her inherent technical expertise and passion for raising each organization's internal skills, she not only helps design and build the best possible Apricot systems, but she makes sure they will be successful in the long term.
A resident of Historic New Castle, Delaware, and a licensed Real Estate Agent, Brittany lives with her husband, son, and rescue puppy, and enjoys DIY project and soaking up the local attractions and history.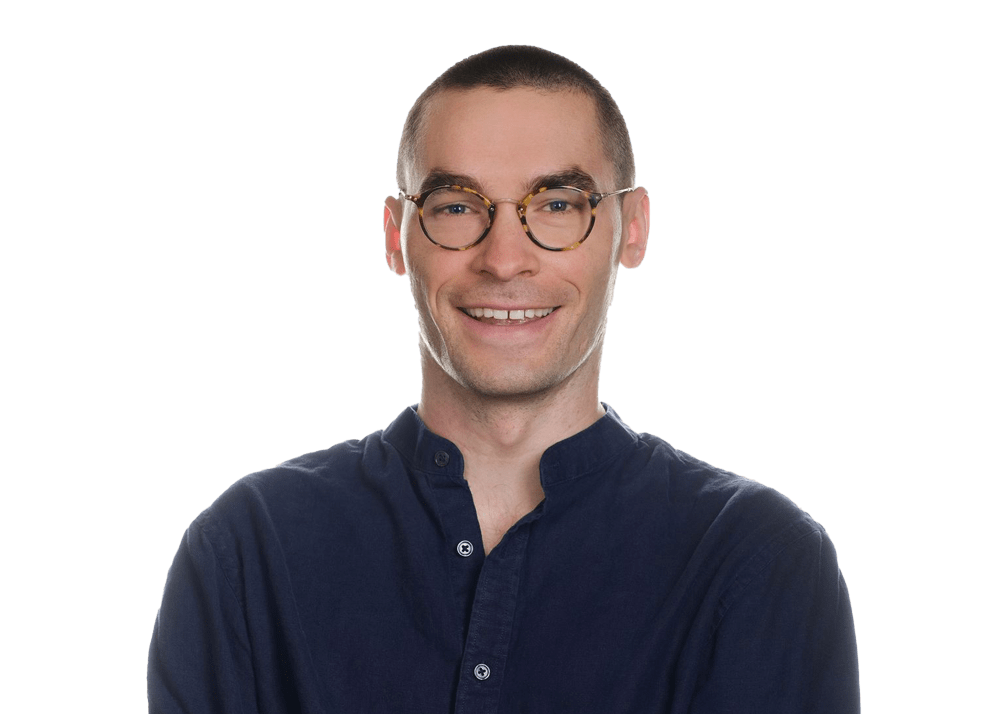 Ben Greenberg
Consultant, Reporting Technical Lead​
ETO
Ben's commitment to empowering nonprofits with meaningful data insights is rooted in experience.  From leading ETO and process improvement efforts at a nationally-recognized social service nonprofit, teaching at a Title I public school, and sustainably building an arts education nonprofit, Ben brings a multi-disciplinary approach in order to create immediate, local impact for Treadwell's nonprofit partners. He is excited to equip nonprofits with their data as a tool to achieve their mission. 
Ben lives in Salt Lake City, UT where he can be found slaloming in skis, bustling up mountains in boots, or brewing up some (coffee) beans.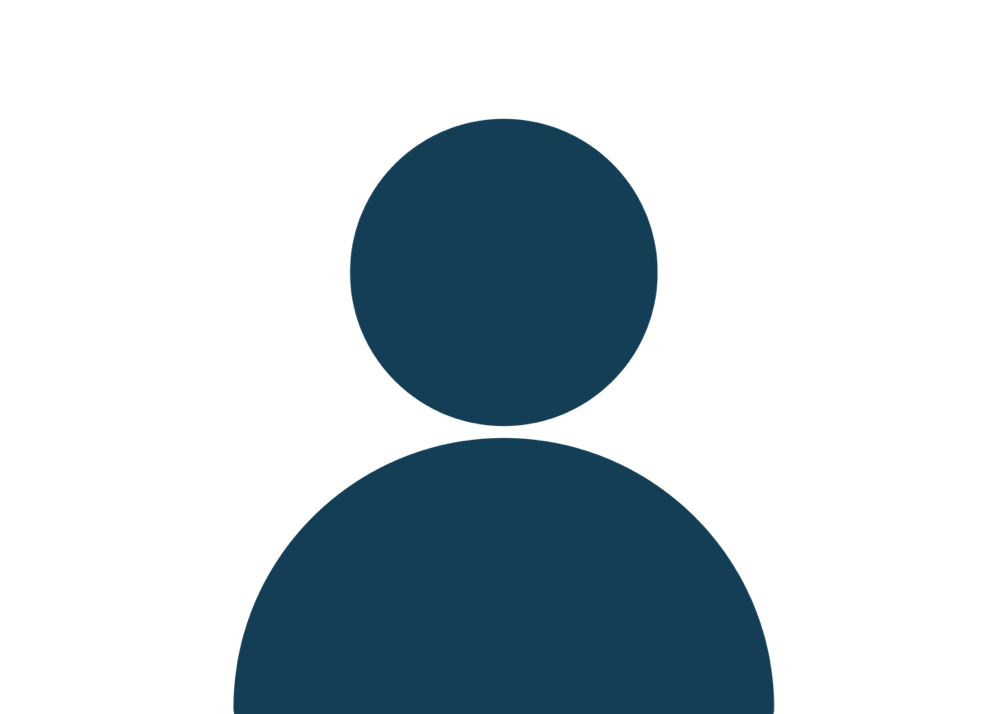 EJ Ferguson
Consultant
ETO & Automation
An artist with various medium, EJ is as adept with a guitar or paintbrush as he is with ETO , reports and visualization. His experience managing a 30-organization ETO Enterprise sprouted a passion for data and performance management, which led him to Treadwell. EJ's personal mission is to improve the quality and effectiveness of local organizations' programs, empowering their storytelling through data.
EJ lives in Indianapolis, IN, and spends most of his free time exploring all manner of creative pursuits, mostly consisting of painting, song writing, guitar and creative cooking.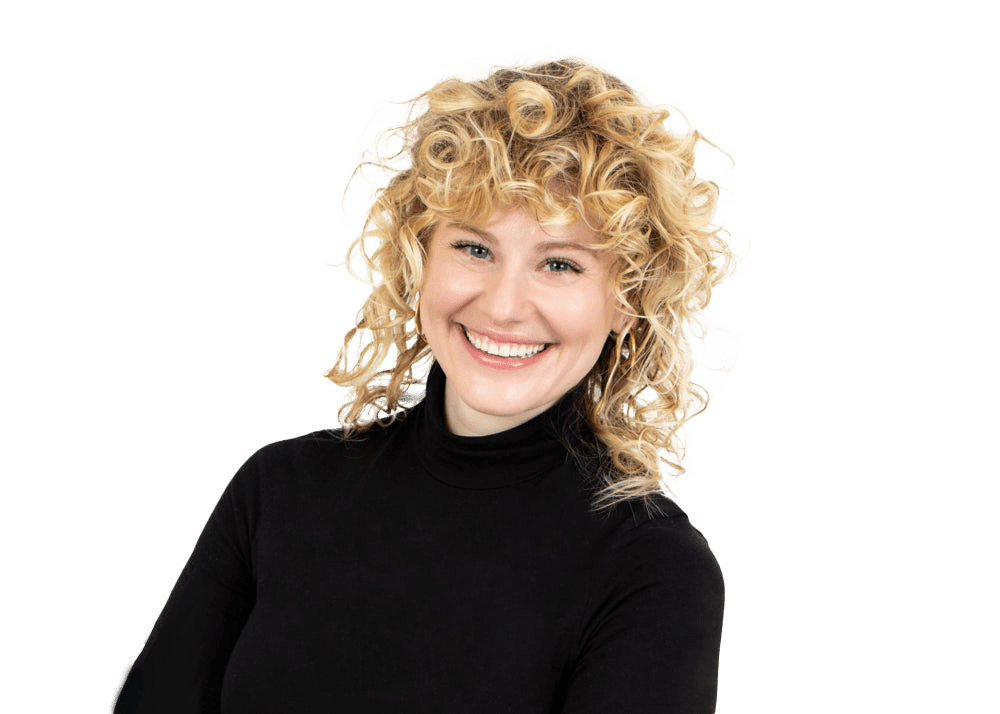 Theresa Munson
Consultant
Apricot
Theresa came to Treadwell with a career-long history working as a direct service provider within Education and Social Services nonprofits. She entered the world of data management and evaluation by utilizing ETO to capture and report program data for a Supportive Housing program in New York City and transitioned out of direct service after spearheading the implementation of Apricot for a North Minneapolis community center. She believes in a holistic view of data: every person working within and served by a nonprofit can help shape and benefit from representative and efficient data solutions and evaluation.
Theresa is an avid reader as well as an aspiring aerialist. She spends her free time in Minneapolis, MN attending live music events and enjoying outdoor activities on the lakes.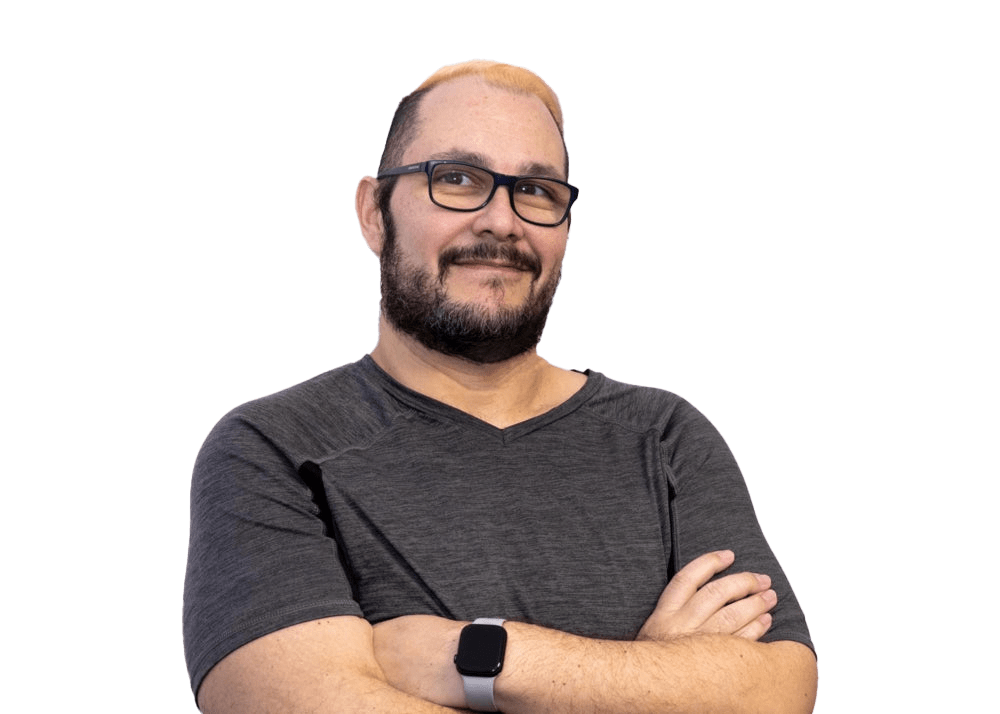 Robert Lopez
Consultant
Apricot & ETO
Robert has been a champion of change at the city, state, and national level for over a decade. Focused on LGBTQ, HIV-affected, and intimate violence prevention, Robert leverages the power of ETO's flexibility and reporting to tell impactful stories and drive stronger program outcomes.
Robert is the Co-Founder and Treasurer of NYC Gaymers, if he's not planning a community gaming event, he's likely enjoying all that beach life in New York City has to offer.
Tami Robinson
Consultant
Apricot & ETO
Customer Service is Tami's mantra.  She loves helping people and organizations with anything large or small.  And with her breadth of experience, between IT, data analysis, Apricot and ETO Administration, she does a lot of helping.Tami boasts 13 years of nonprofit experience and thrives in complex strategy, implementation and reporting situations.
Tami lives in Middletown, Delaware, playing games, or visiting the park with her son and boyfriend.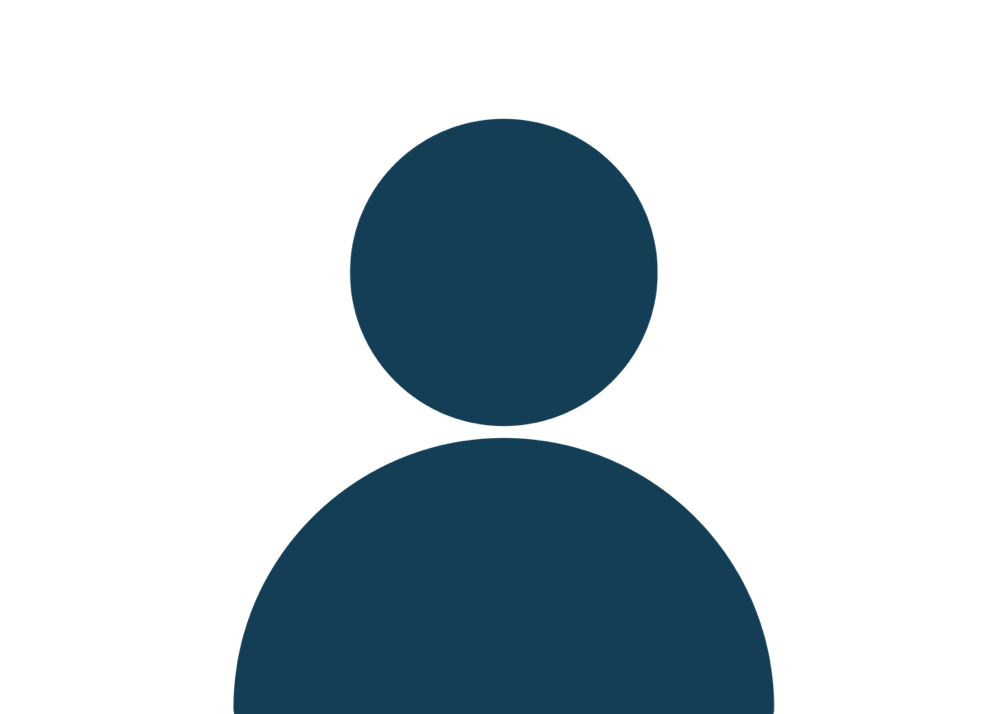 Emily Hill
Consultant
Apricot
Interested in joining the Treadwell team?