Read our white papers on nonprofit best practices, trends, tools, case management systems and other information to help you succeed.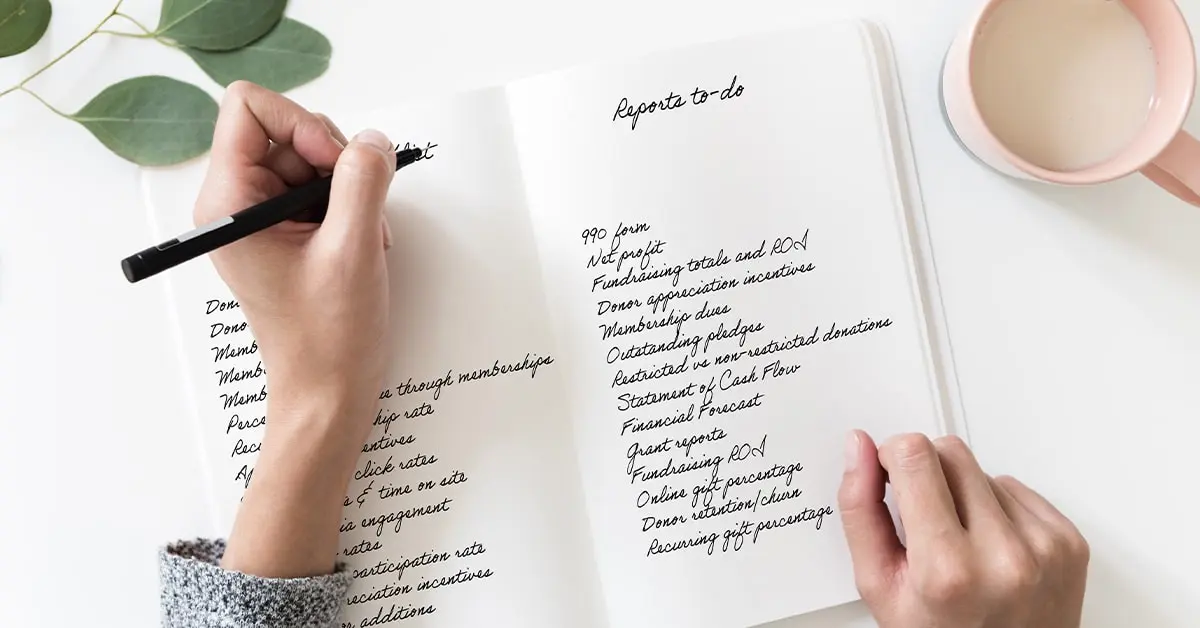 The end of the year is also an essential time to ensure your reports are in order. Whether you're just getting started on collecting data or ready for completing your reports, this white paper has everything you need from start to finish!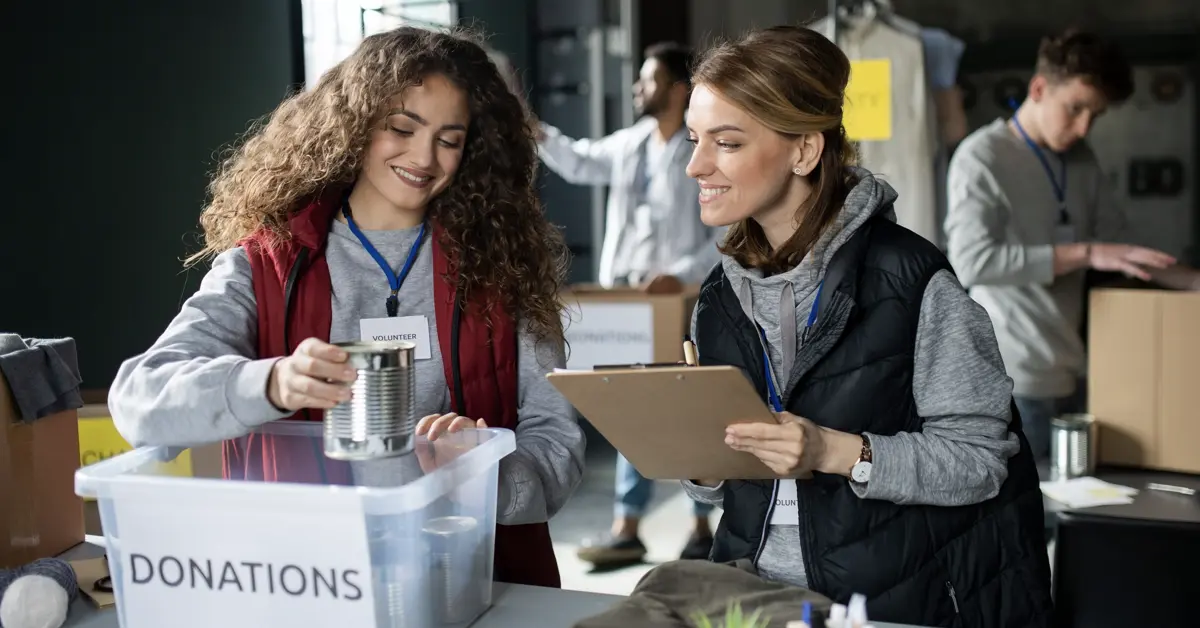 As the year comes to a close, nonprofits and charitable organizations are gearing up for their most crucial fundraising period. Read on to learn how you can capitalize on the festive spirit and create a successful year-end giving campaign that meets your organization's goals and touches the hearts and minds of those who matter most.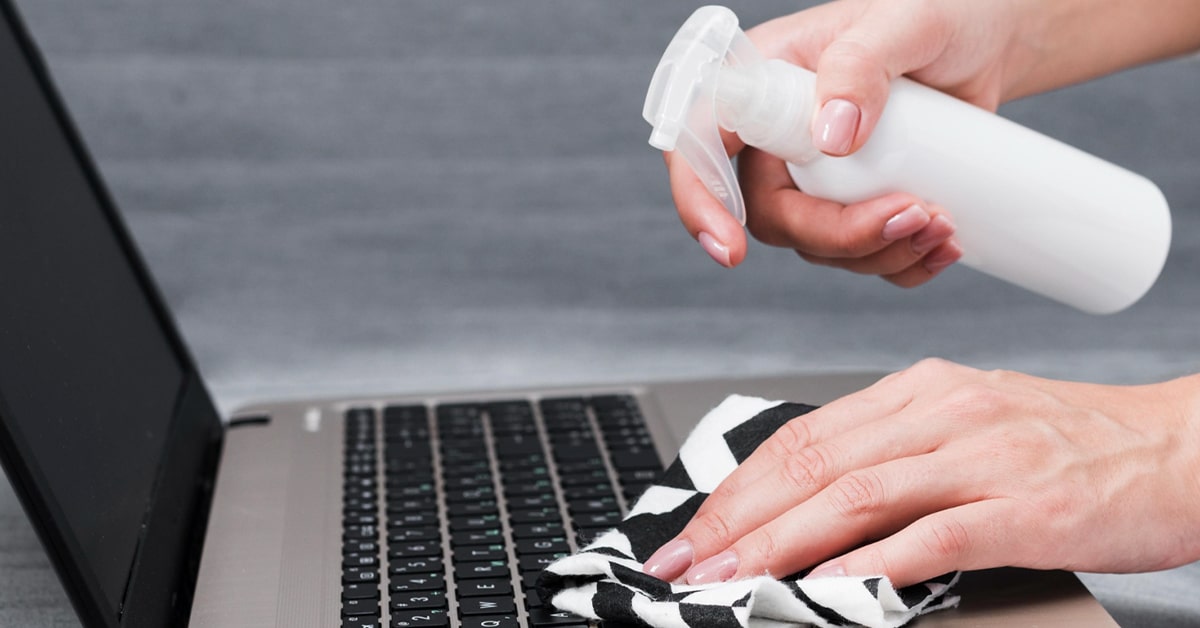 Nonprofit organizations often rely on robust data management systems to track participants, donors, and other critical information. However, over time, these systems can become cluttered, hinder data accuracy and staff productivity. Our expert tips will help you clean your Apricot or ETO data and give it a complete refresh.
Stay up to date with latest Treadwell news by subscribing to our newsletter.  We'll bring you not only the latest Treadwell and industry news, but also various tips & tricks, guides, and resources!