Read all the most recent updates and advanced strategy for ETO, Apricot, automation, API and program evaluation in the Treadwell blog.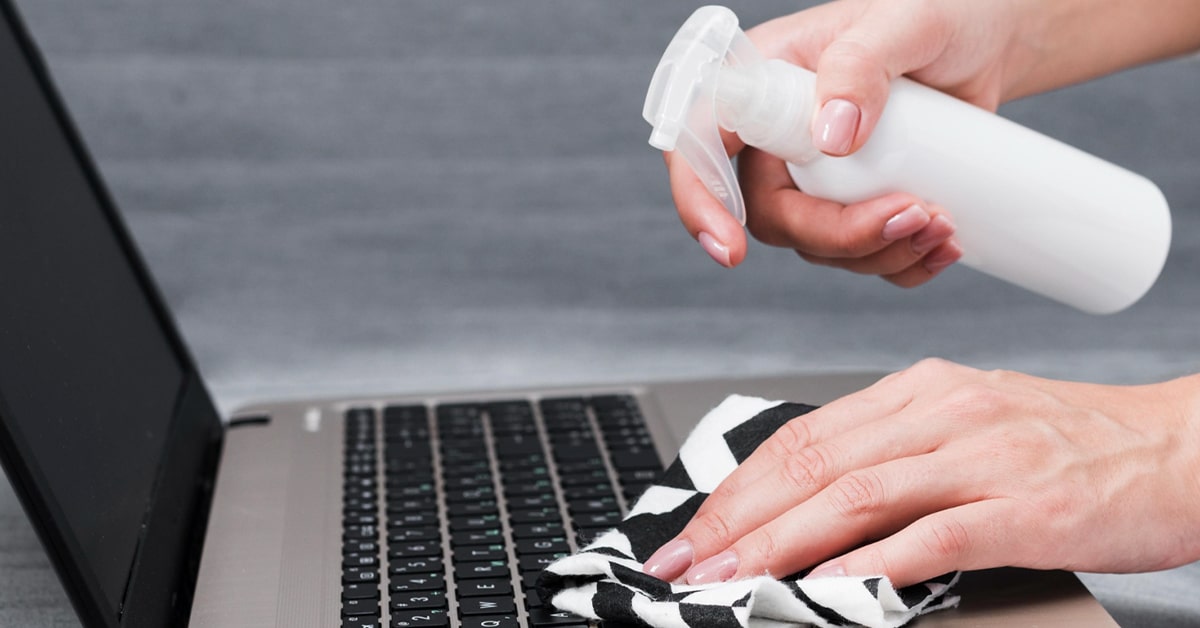 Nonprofit organizations often rely on robust data management systems to track participants, donors, and other critical information. However, over time, these systems can become cluttered,
Read more →
Stay up to date with latest Treadwell news by subscribing to our newsletter.  We'll bring you not only the latest Treadwell and industry news, but also various tips & tricks, guides, and resources!