Read all the most recent updates and advanced strategy for ETO, Apricot, automation, API and program evaluation in the Treadwell blog.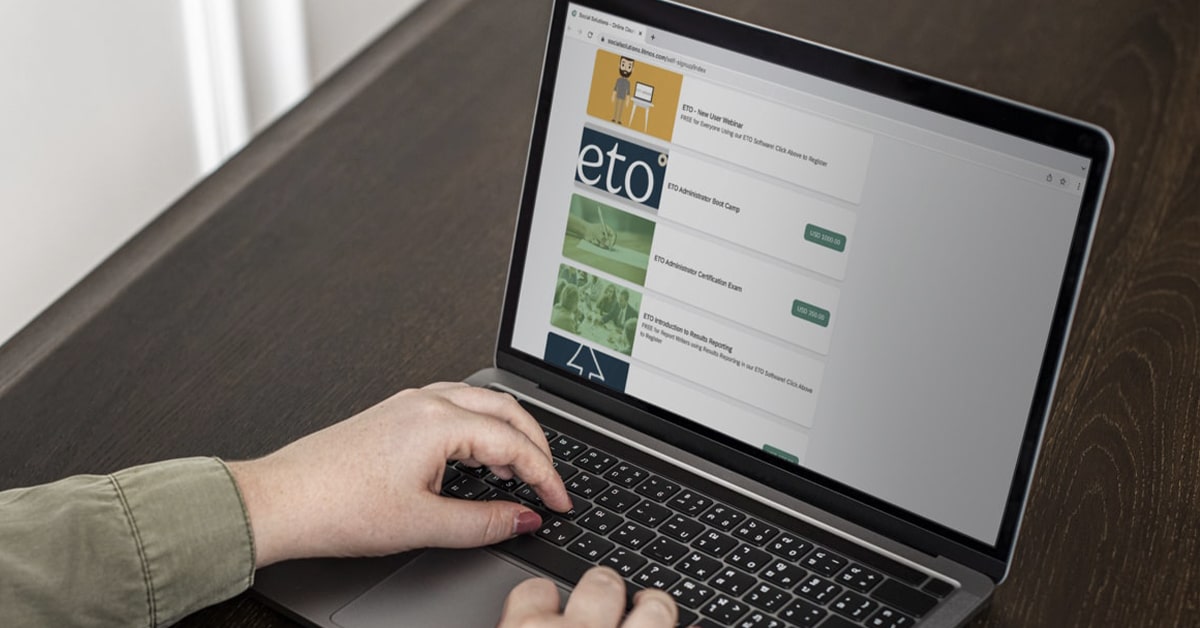 We tell every Treadwell client that it doesn't matter how great of consultants we are; if the organization doesn't have a well-trained, technically competent administrator,
Stay up to date with latest Treadwell news by subscribing to our newsletter.  We'll bring you not only the latest Treadwell and industry news, but also various tips & tricks, guides, and resources!