Meet our team of consultants, data experts
and world-class problem solvers
Meet our team of consultants, data experts and world-class problem solvers
Treadwell team brings together decades of experience from a variety of sectors and includes successful industry experts and entrepreneurs.
Prior to Treadwell's founding, John Bianchi and Scott Lamb spent years at Social Solutions (now Bonterra) helping to lead the evolution of reporting capabilities and configuration design in ETO software. Their knowledge and passion, combined with a team of Gold Certified staff, in both ETO and Apricot, means that you receive faster, higher quality work which exceeds best practice standards.
Treadwell's team has diverse and extensive experience in project management, training, strategy, HMIS, workflow development and reporting. We have worked with nonprofits and government offices to provide the most comprehensive and professional set of services available for users and administrators of ETO and Apricot since 2014. You will find we approach every project with a heavy dose of realism. We will not only tell you what is possible with your software, but also whether we're the right fit to accomplish your goals for your system.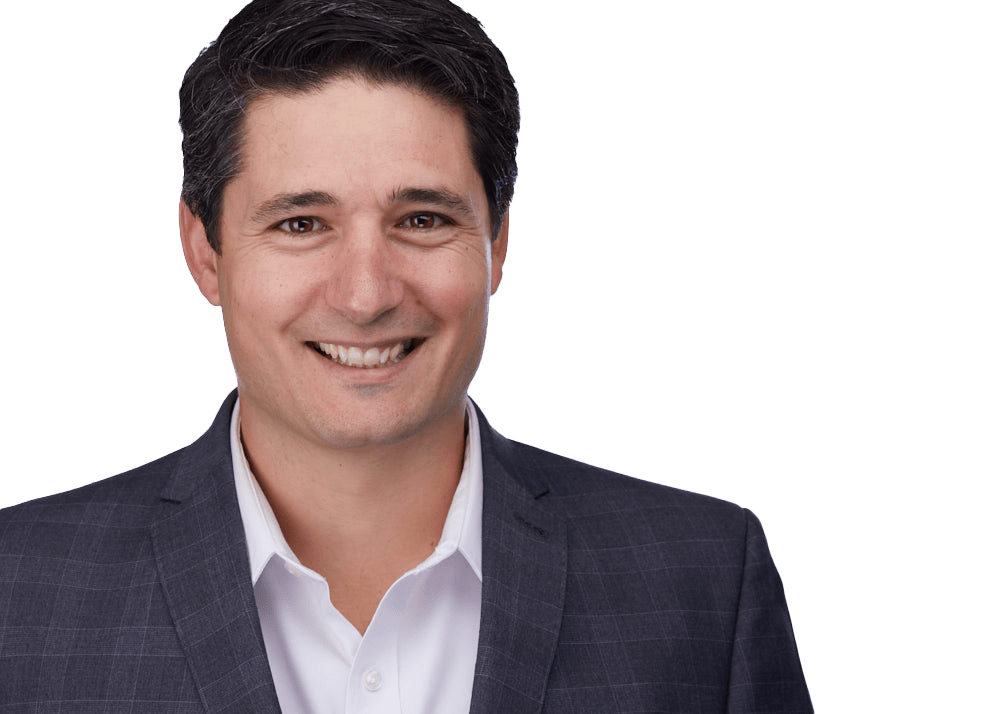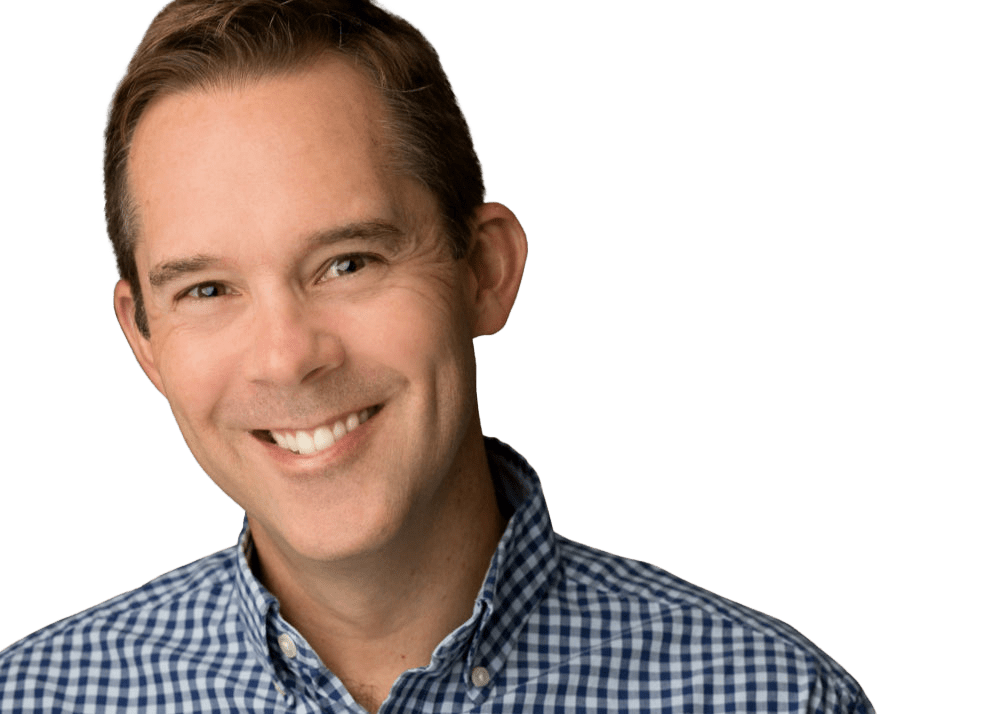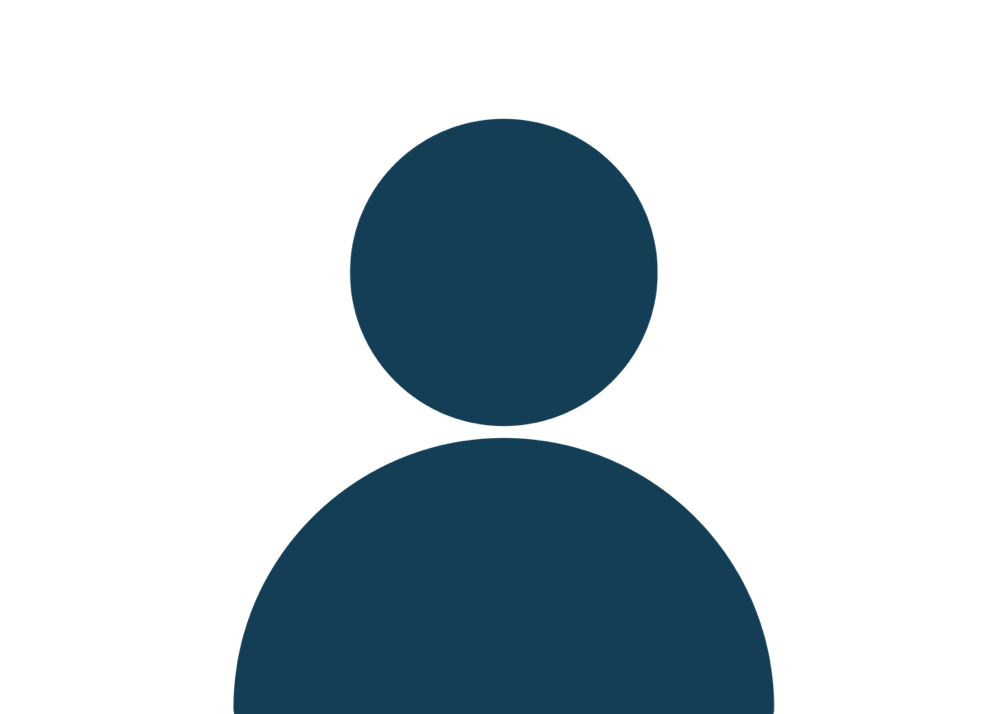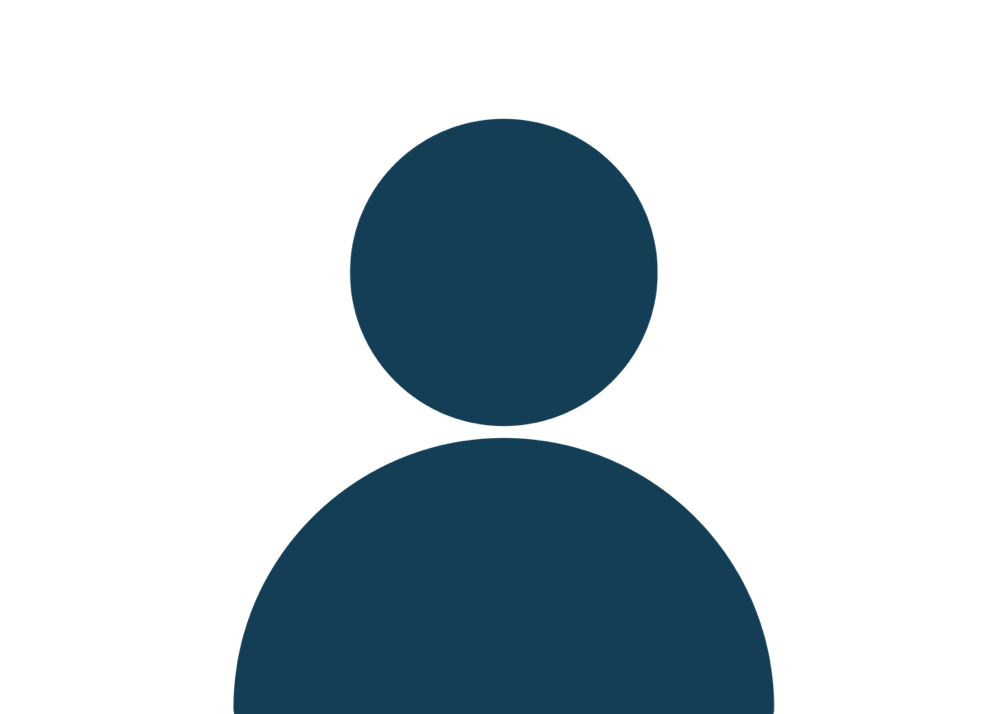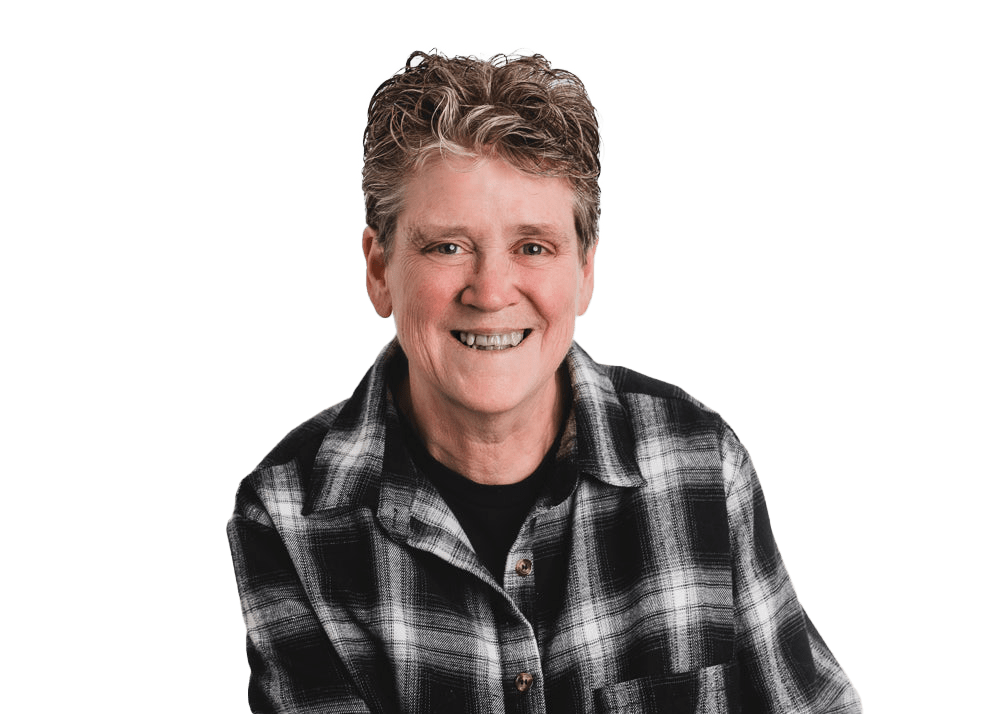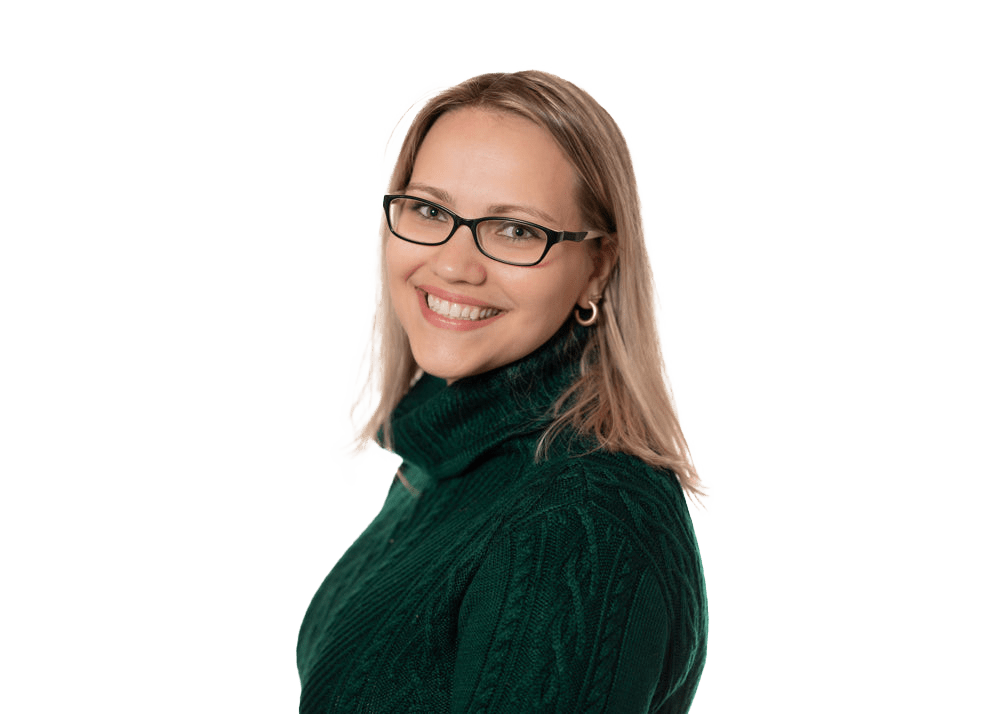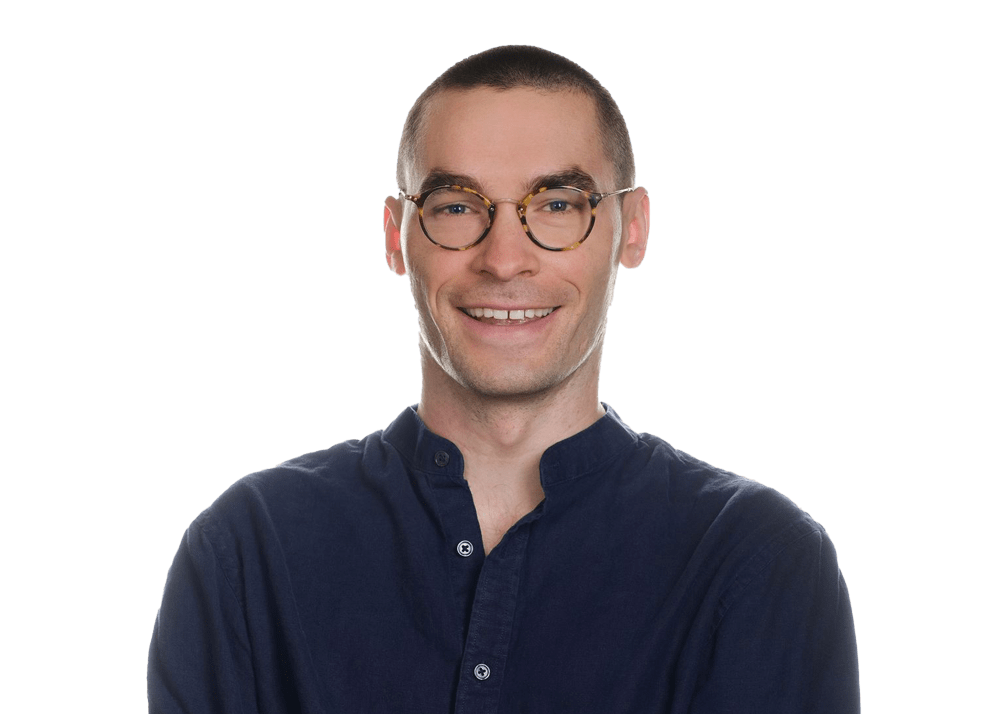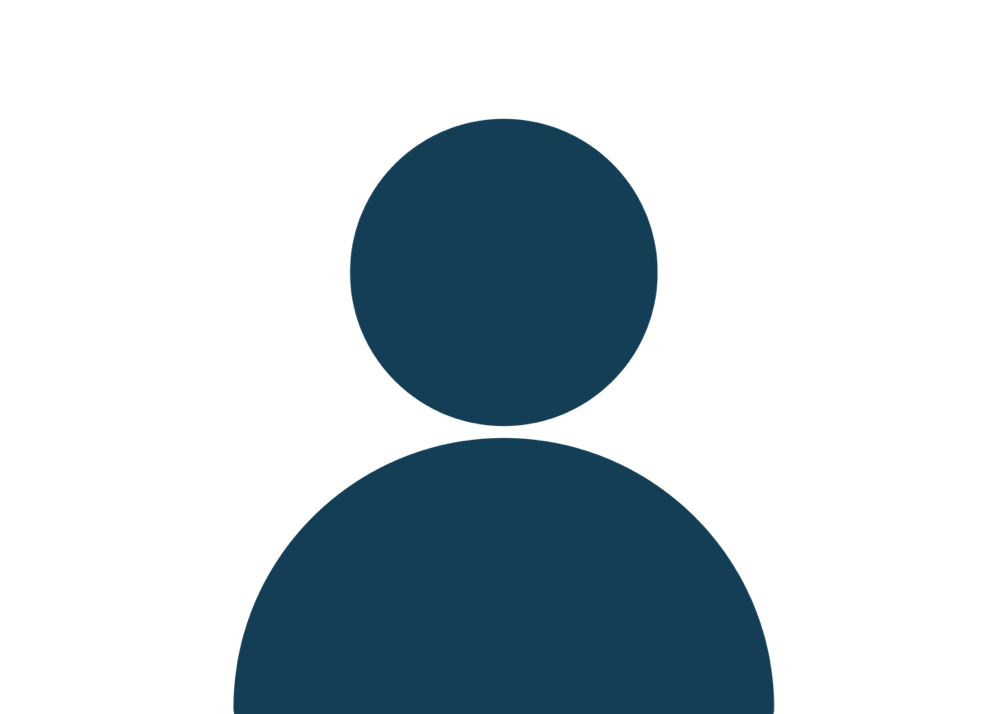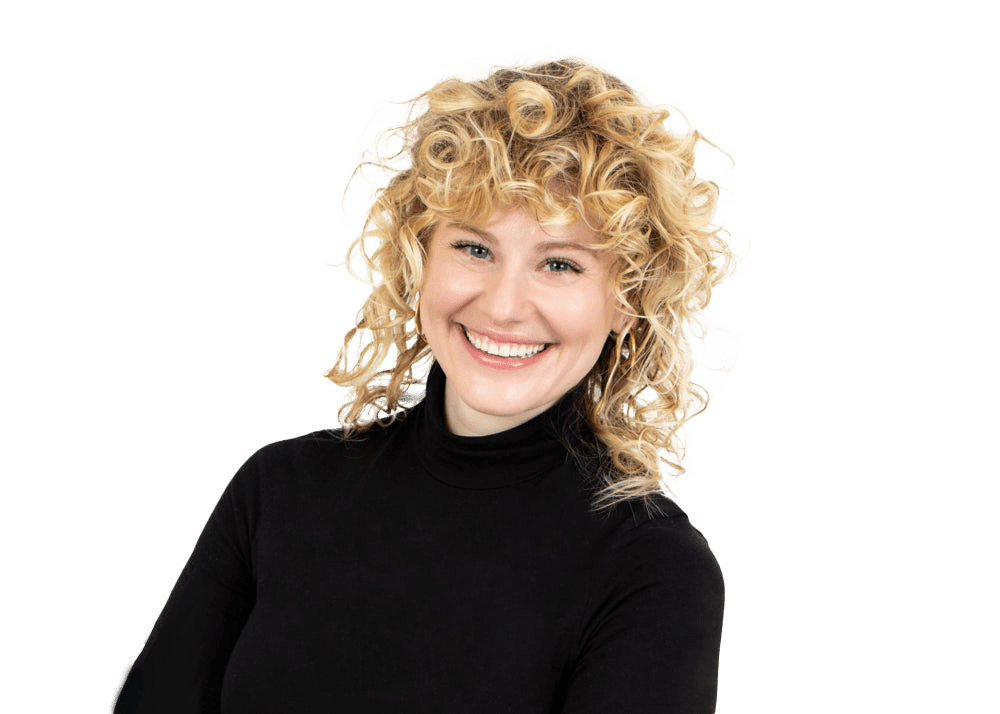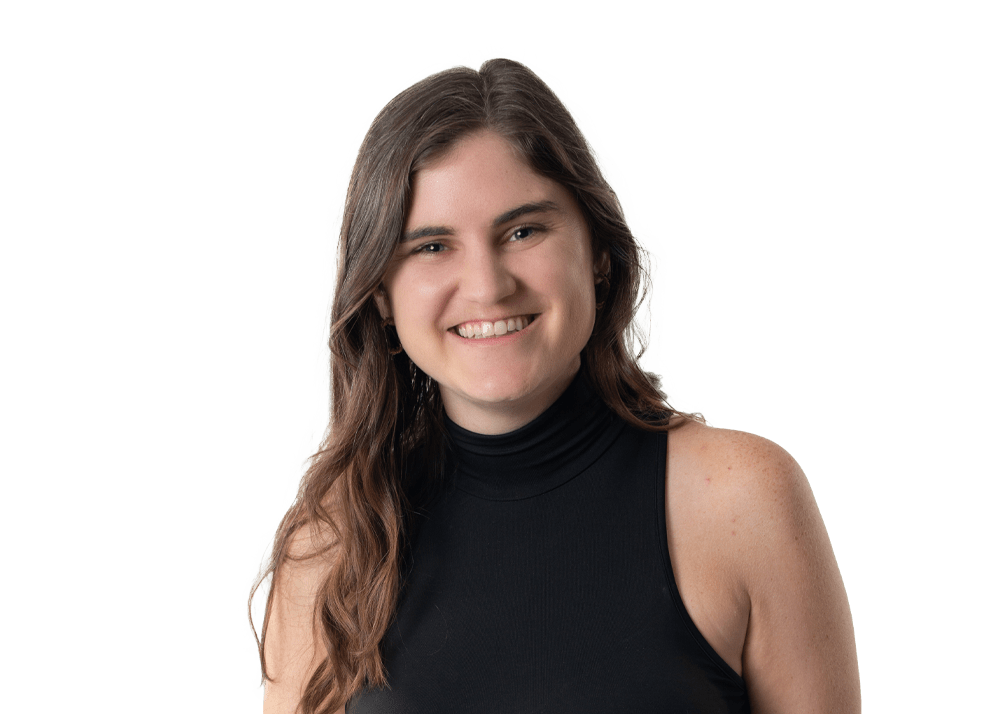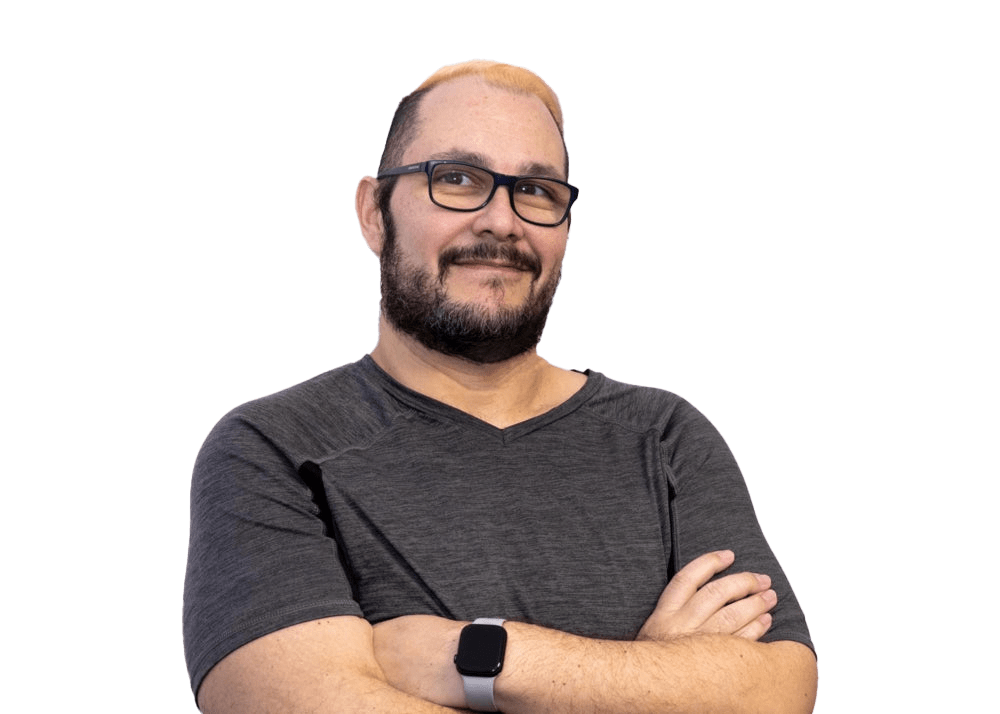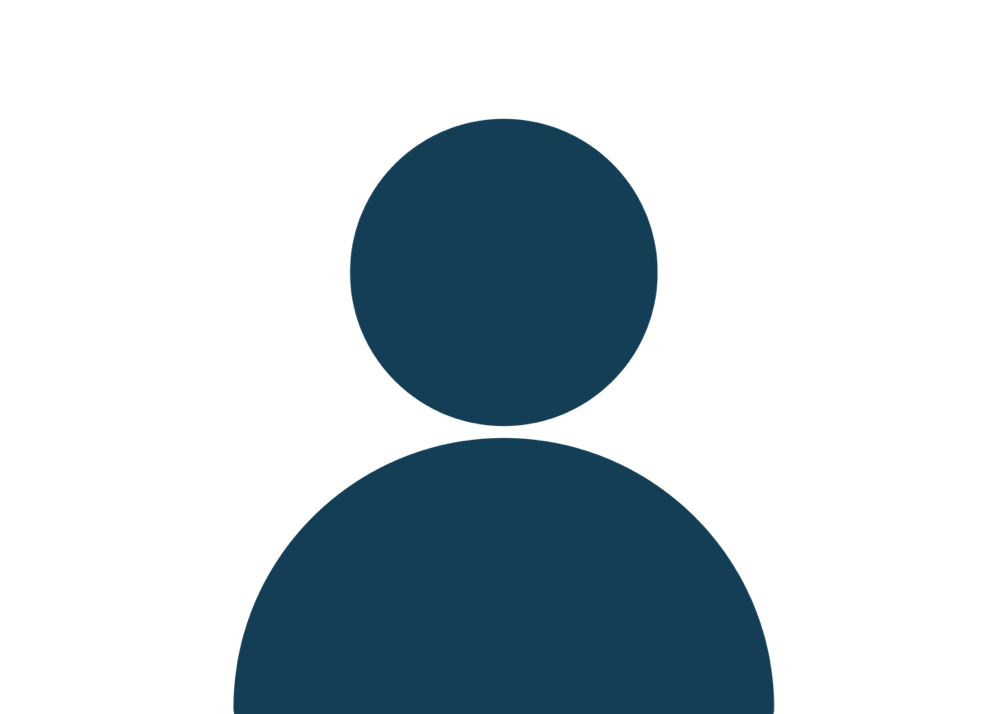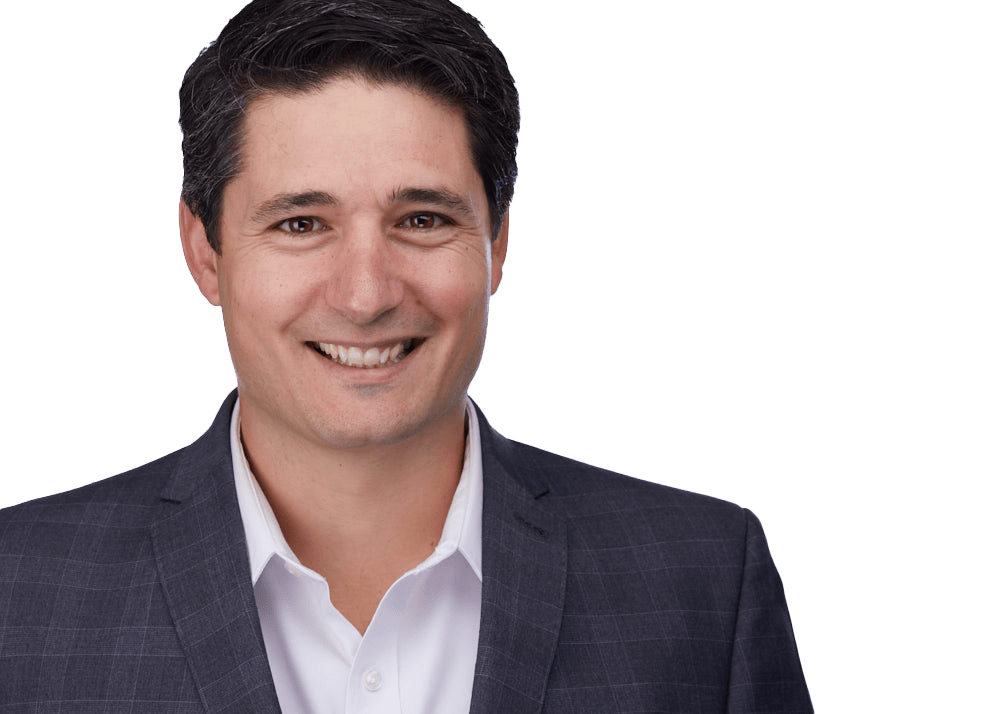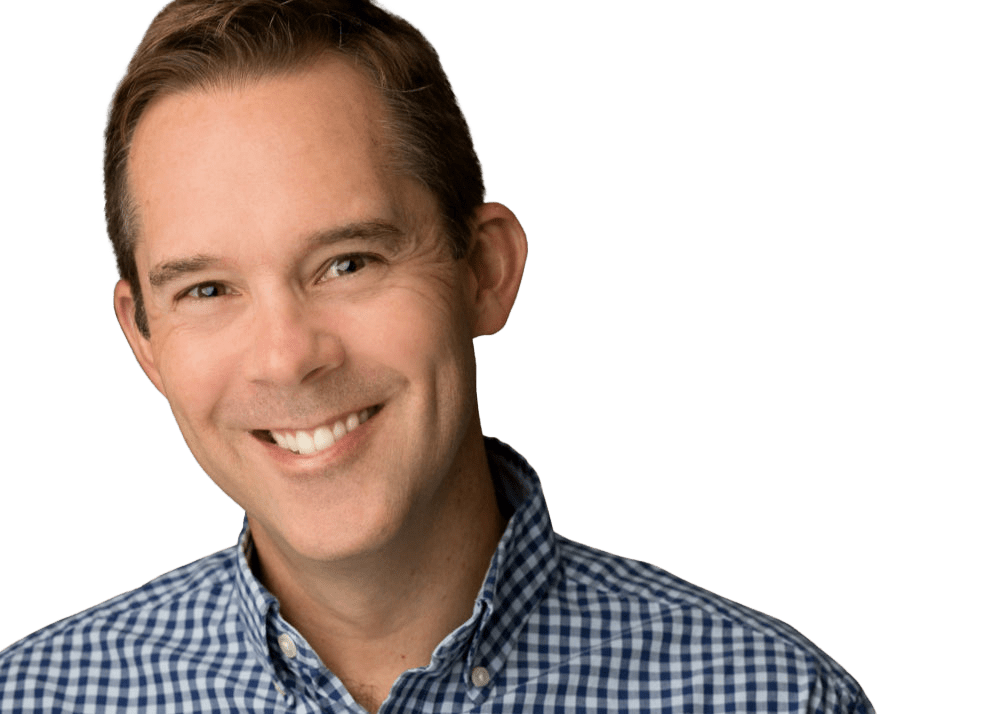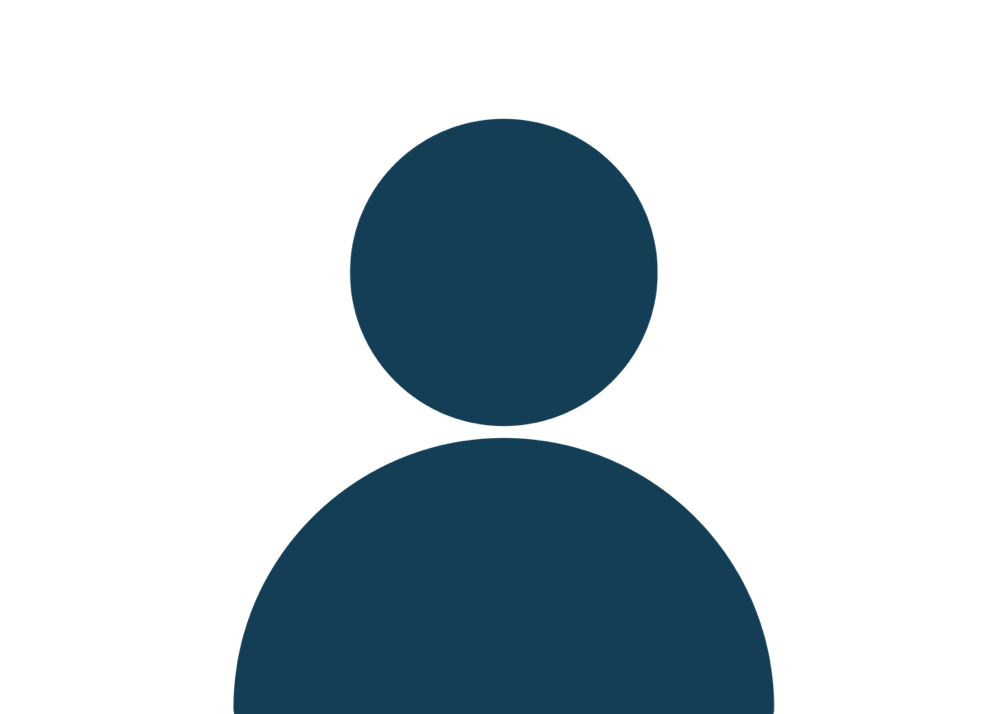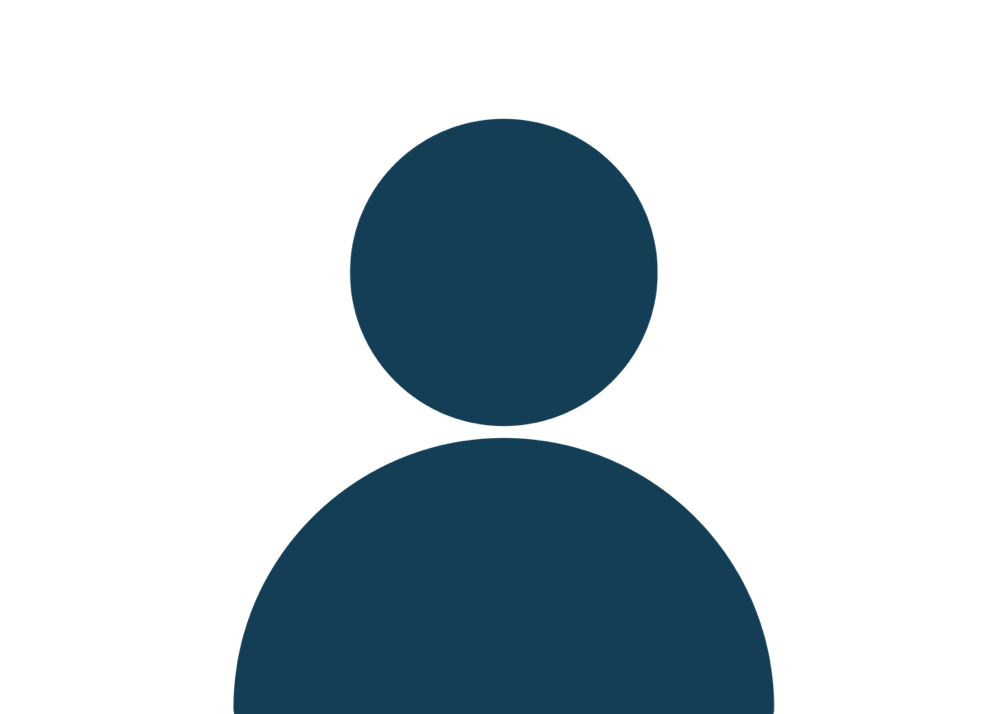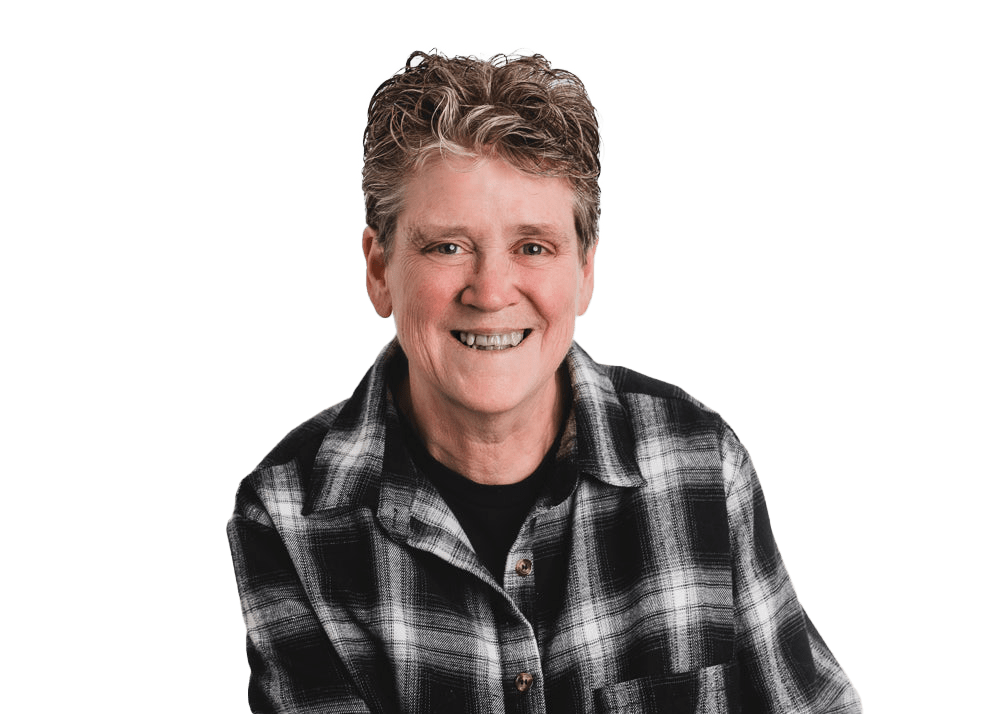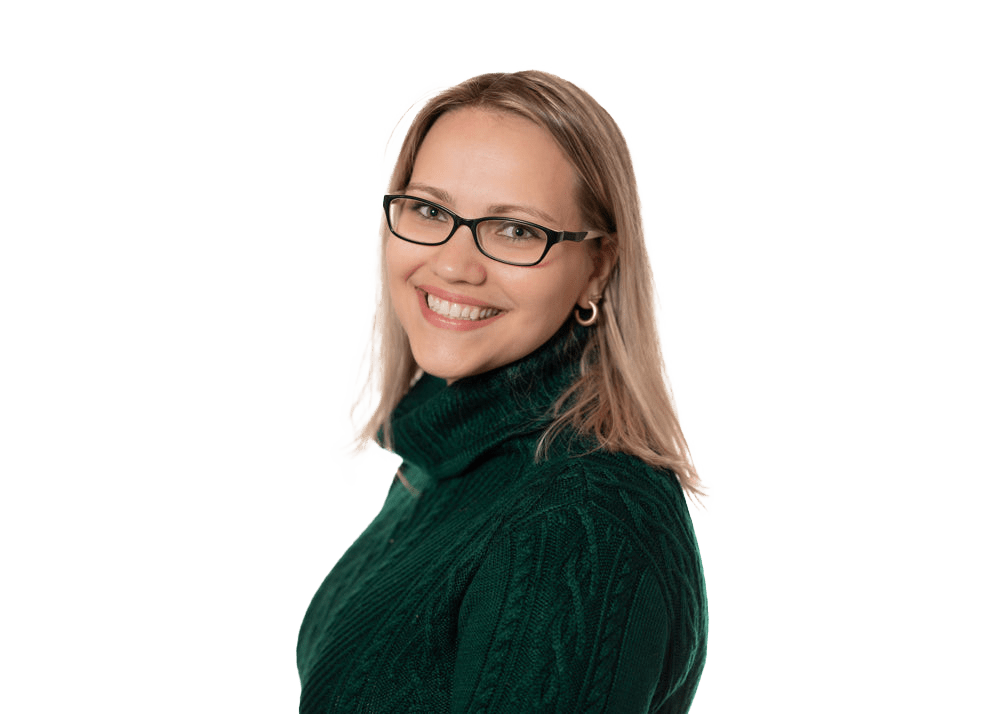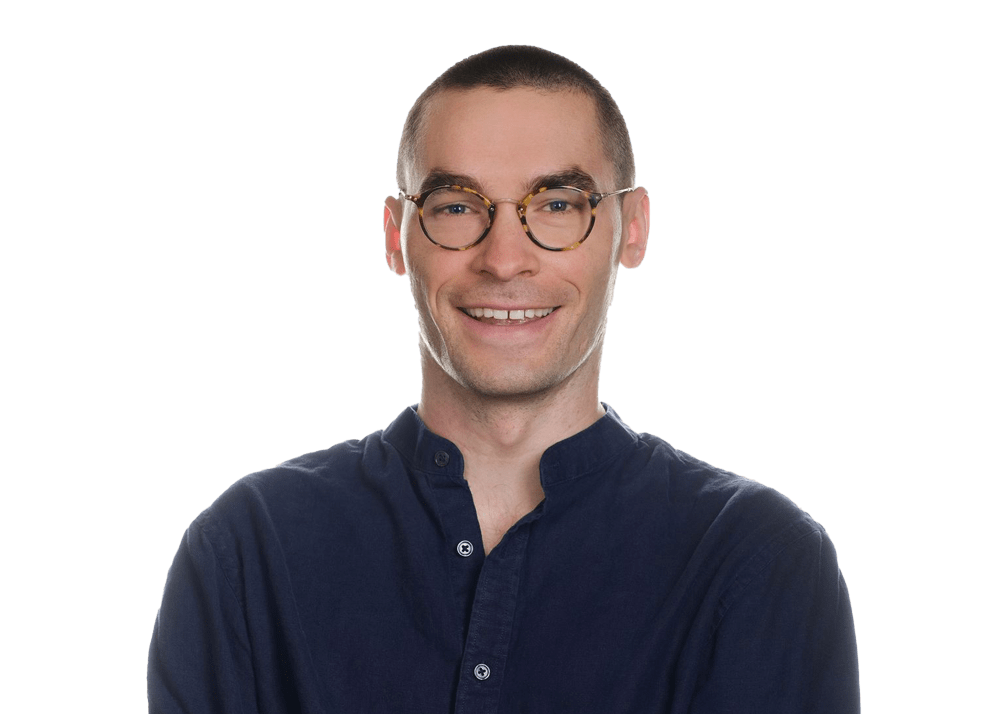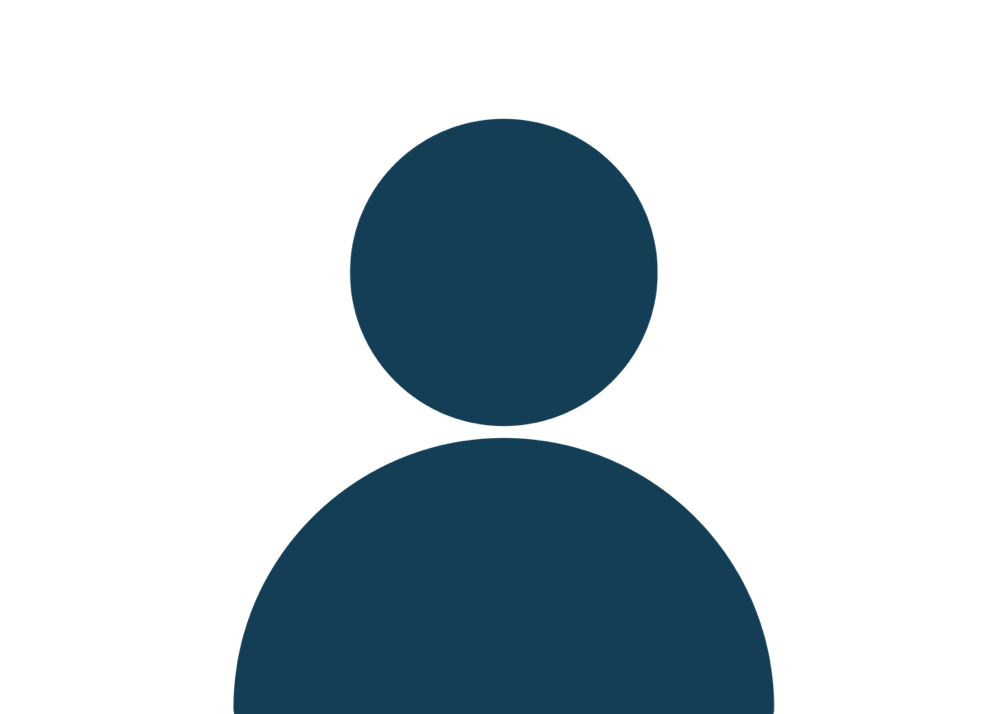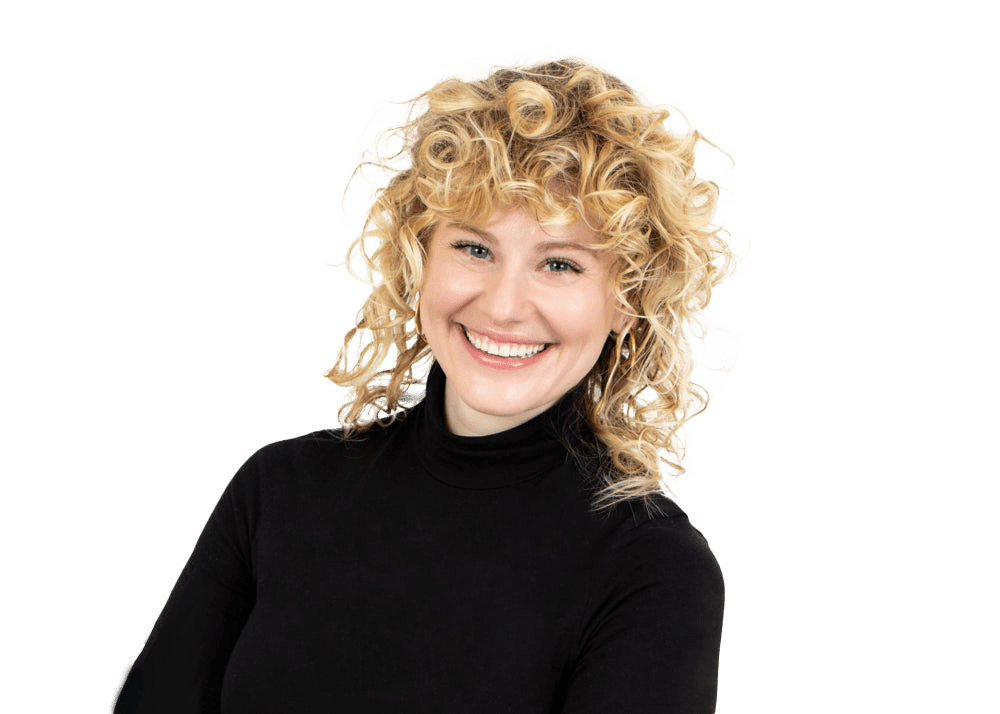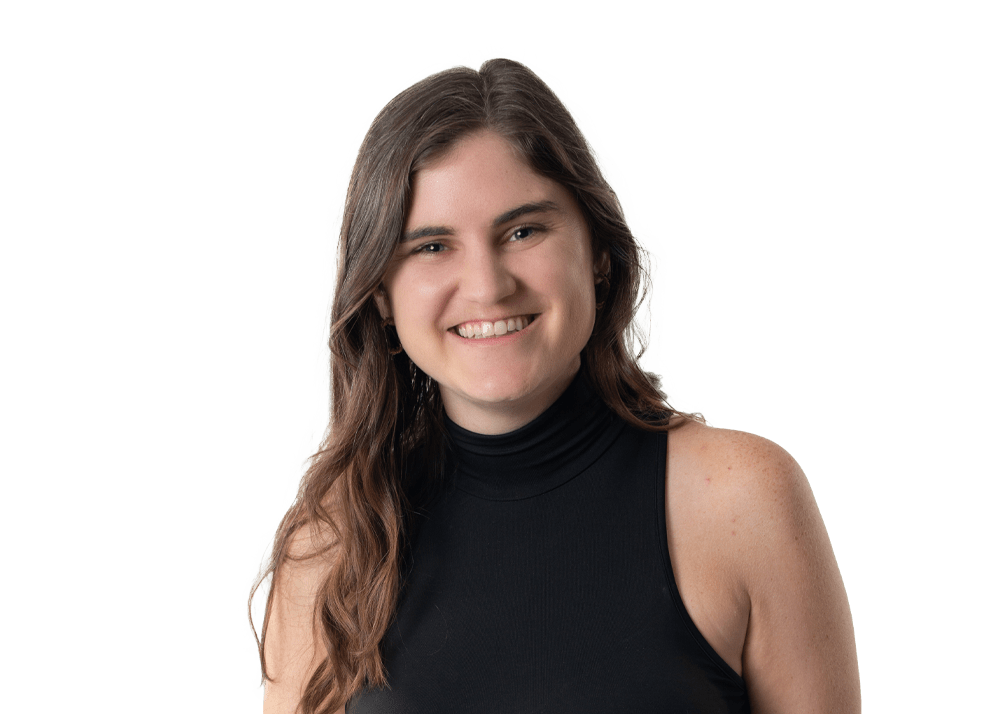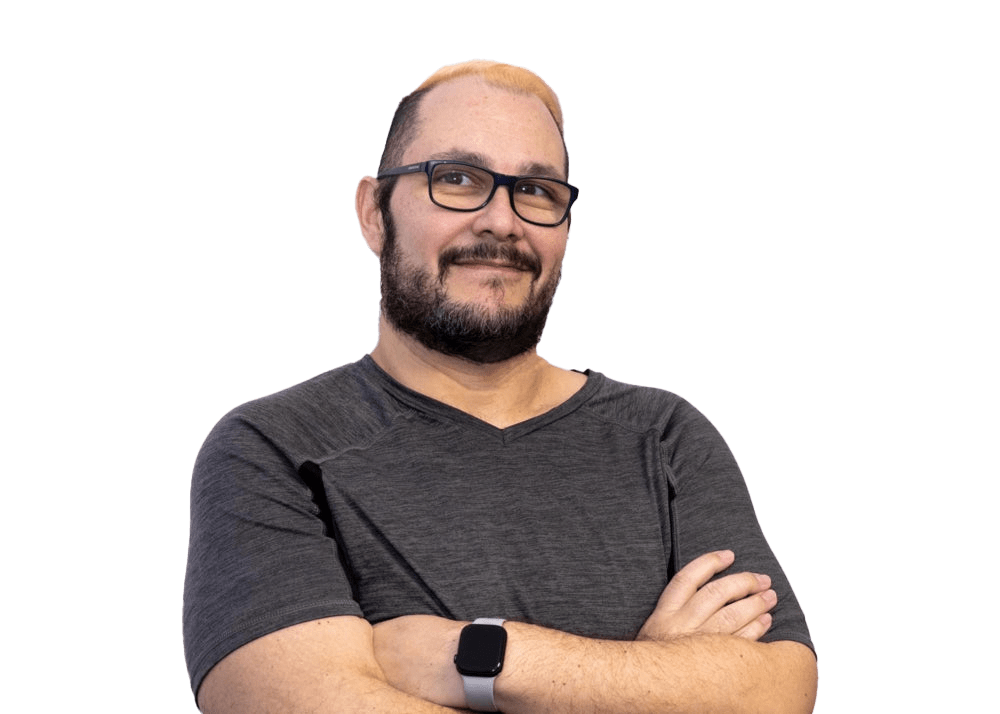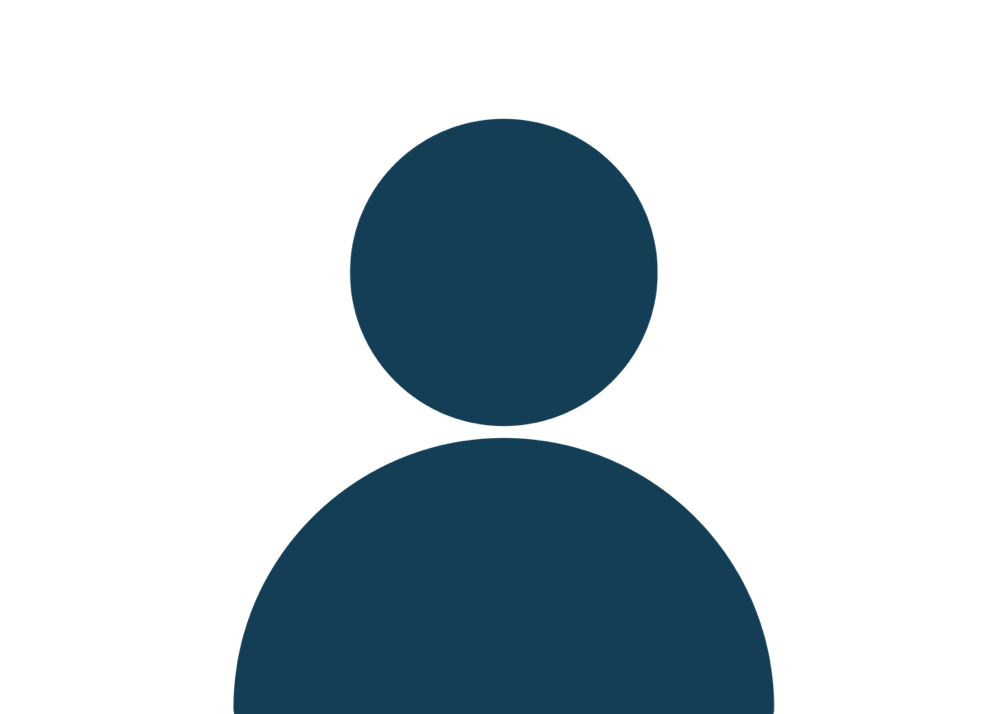 Interested in joining the Treadwell team?