Nonprofits implement performance management CRMs, such as ETO and Apricot, or the critical purpose of measuring and improving their impact with clients and communities. But in a resource-restrained environment, cost is always a major limiting factor. 
How should a nonprofit budget their limited resources to maximize their return?
Many organizations choose to outsource some or all of their ETO and Apricot administration and reporting duties to keep their systems running smoothly and maximizing the data returns on their software investments.
This includes what are generally referred to as "Managed Services".  Effectively, an outside consultant or company will work a prescribed set of useful services to help maintain the software system, and report back on identified indicators.  Treadwell provides , including regular system health monitoring, strategy consultation and customer support coordination.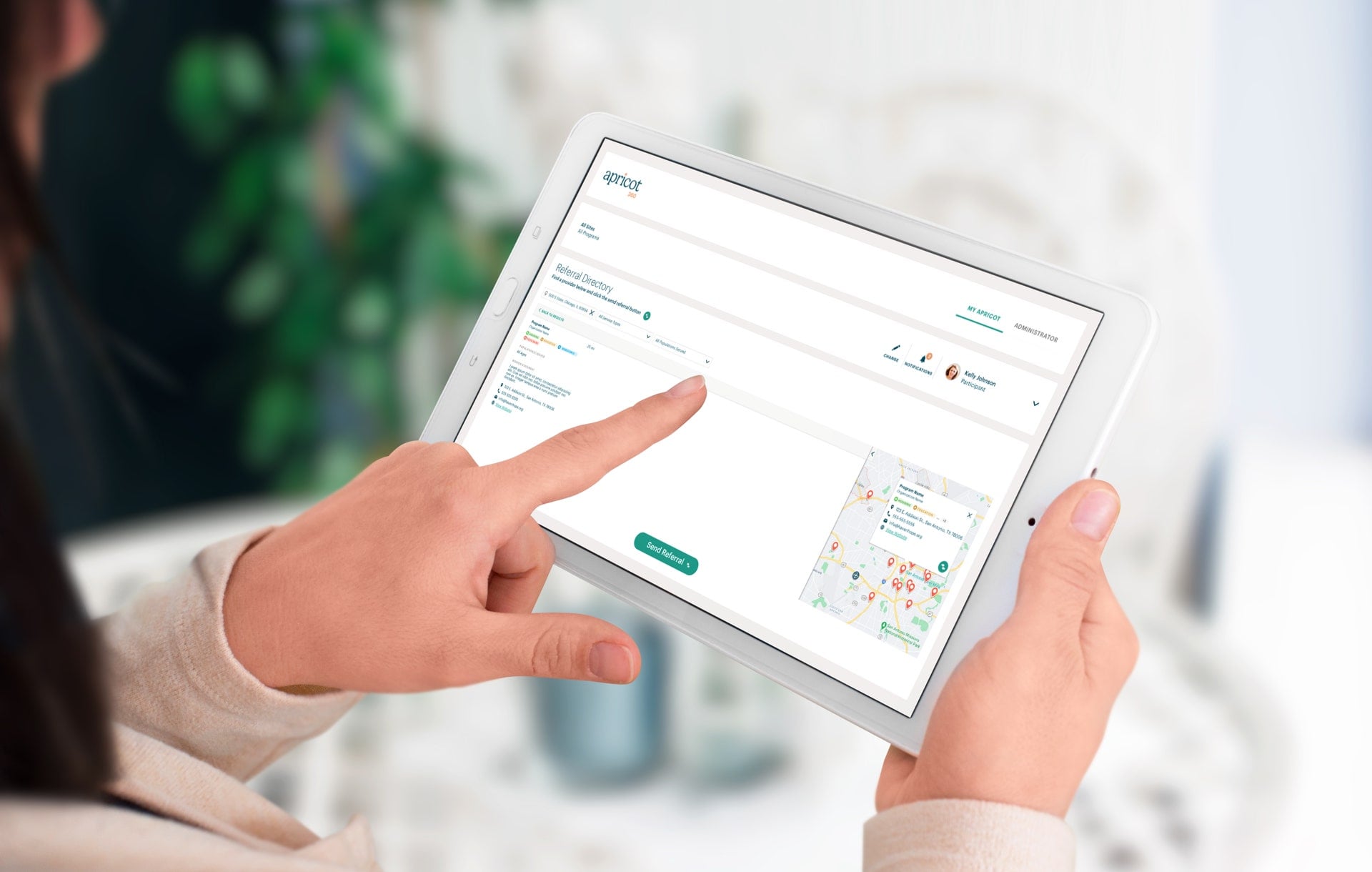 But Managed Services are not right for every organization.
Treadwell believes that a well-trained internal administrator is the most important factor in leveraging maximum value from a given software CRM.  Organizations that have highly professional, data competent, and organized administrators are the gold standard.  Such organizations are able to efficiently and quickly pivot their systems when programs change, and answer all their critical data and impact questions.
The problem, as most organizations well know, is that finding highly data-competent staff can be a major challenge.  The "Accidental Administrator" is both a blessing and a curse for most organizations.  The Accidental Administrator is one who stumbles into the role of System Admin when the organization identifies the need for one without due appreciation for its demand.
Of those Accidental Administrators, a precious few rise to the occasion, while most – for lack of interest and skill – slowly work their way out of the role, treating the data system like a used car, and failing to do the regular maintenance that such systems require.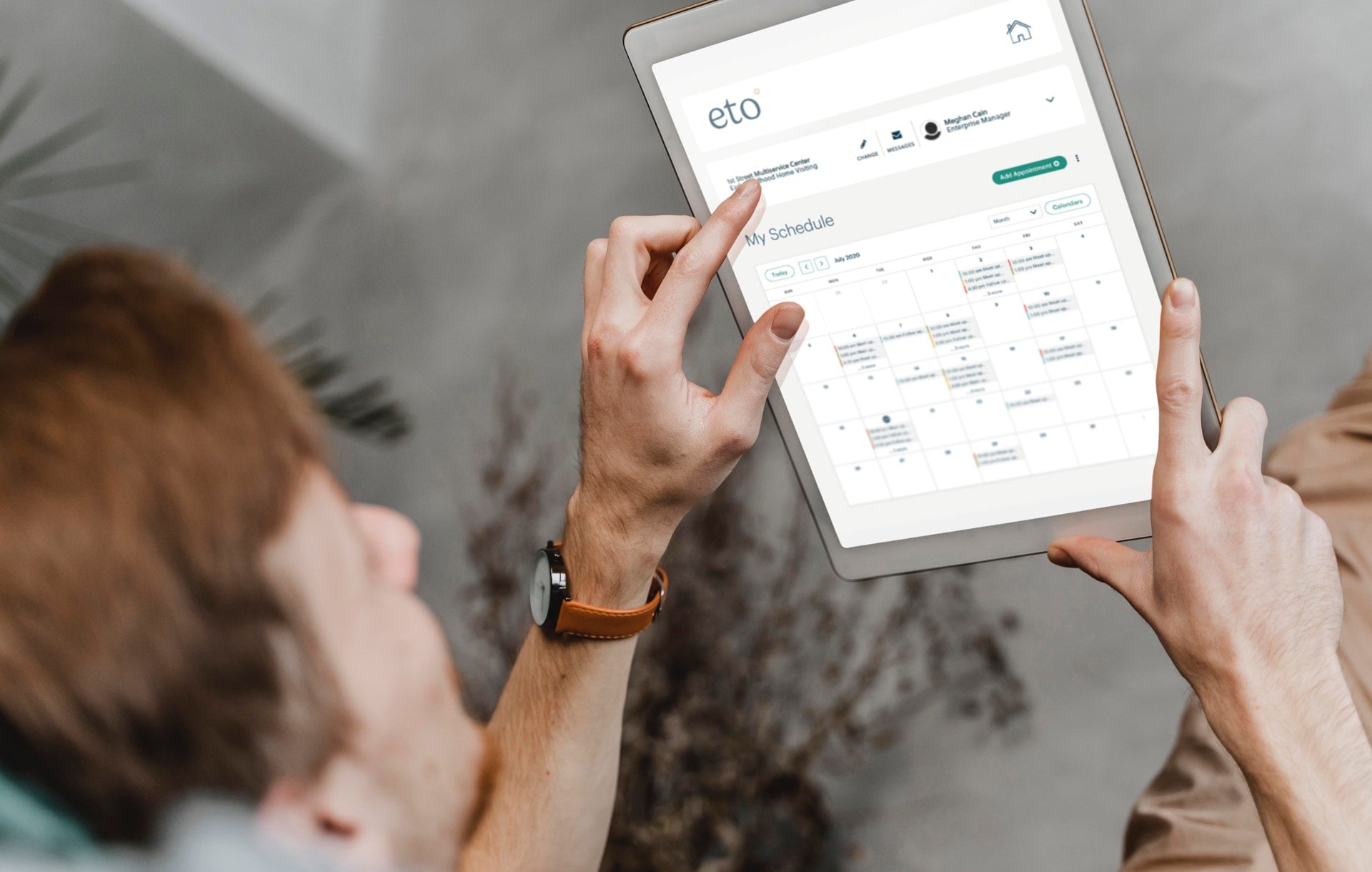 How to determine whether you should hire someone to monitor your Apricot and ETO?
If your organization has been struggling to keep up with your ETO or Apricot data, ask yourself the following question:
Is there someone on staff who is: (a) Data capable, (b) Interested and passionate about the role, and (c) Available?
If you answered "yes" to all three, then great!  Managed services are probably not right for your organization, unless you're going through a staffing transition, or just need some consistent regular capacity support.
If you answered "no" to any of those three criteria, then you have bigger questions to ask.  Is someone capable and interested, but not available?  Is someone interested and available, but just needs training?  What is the cost of getting staff up to snuff?
The fewer of these characteristics that you have on staff, the more likely a Managed Services provider is right for you.
Fascinatingly, we find that the criteria "interested and passionate" is by far the most important of the three.  Someone who is interested is very likely to succeed at learning how to administer and report in ETO and Apricot.  But if a person isn't interested, they are very likely to fail.
What can you expect from Managed Services?
Professional, regular system monitoring

Regular consultation and strategy

Increasing Internal Capacity

An Experienced Eye looking out for problems

The ability to respond to issues and needs quickly
Need help with your Apricot or ETO software?
Focus on what you do best and leave the data to us.
Treadwell is Bonterra's (previously Social Solutions) only certified implementation partner for both Apricot and ETO software. If you're not sure whether Managed Services is right for you, feel free to reach out to us and discuss. We are here for nonprofits, and it is our mission to help you succeed, so we'll always recommend what's best for your organization. Schedule a free consultation to learn how Treadwell can increase your impact and help you reach your goals.