Doing Human Services work is hard.
Measuring your impact is harder.
Creating a custom web-based environment that empowers your users through a simple and powerful interface, while powering impact-based reporting is what we do, and we do it well.
Prior to Treadwell's founding, John Bianchi and Scott Lamb spent years at Social Solutions helping to lead the evolution of reporting capabilities and configuration design in ETO software. Their knowledge and passion, combined with a team of Gold Certified staff, in both ETO Administration and ETO Results, means that you receive faster, high quality work which exceeds best practice standards.
Treadwell's team has diverse and extensive experience in project management, training, strategy, HMIS, workflow development and reporting. We have worked with non-profits and government offices to provide the most comprehensive and professional set of services available for users and administrators of ETO Software since 2014. You will find we approach every project with a heavy dose of realism; we will tell you what is possible with ETO and whether we are the right fit to accomplish your goals for your system.
Simply put, there is no substitute for experience. Let Treadwell help unleash the power of your users and clients today.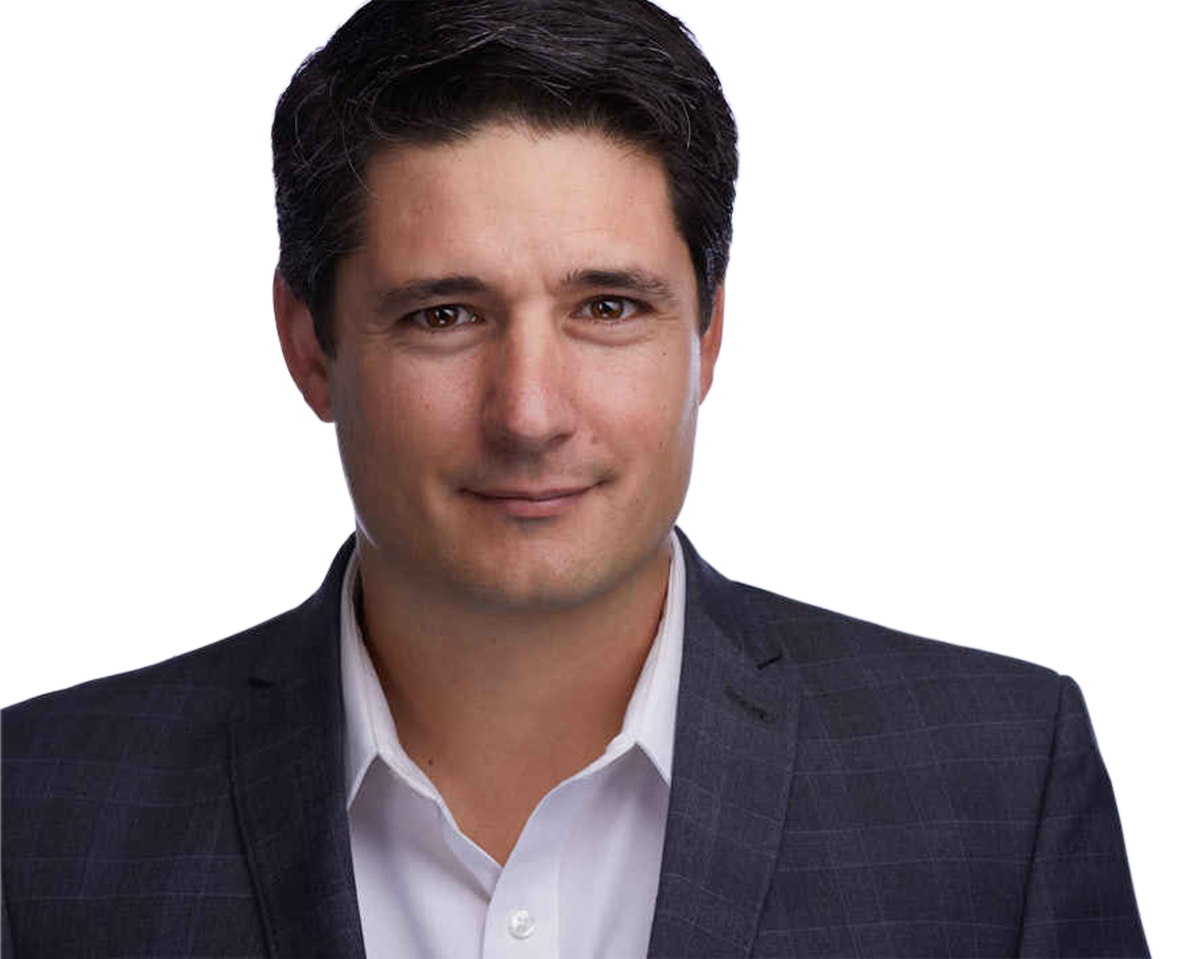 JOHN BIANCHI
PRINCIPAL CONSULTANT
Sometimes referred to as the David Copperfield of reports, John Bianchi makes magic happen with reports. John graduated from Seattle University with degrees in Humanities and Computer Science, holds a J.D. from Santa Clara University and is a former member of the Washington State Bar Association. John worked as front-line staff in addictions, counseling, and youth criminal justice prevention before blending his technical and social passions by working at Social Solutions for seven years.
John is among the most capable and experienced consultants available. Focusing on reporting, workflow, and configuration strategy, John has helped hundreds of nonprofits leverage their performance management software over the past 12 years.
John lives in Clinton, WA on Whidbey Island with his wife and two (almost three!) children, their dog Findlay, and all of the local wildlife. He loves cooking, skiing and watching his children learn how to bike and swim.
John is ETO Gold Certified in both Administration and ETO Results.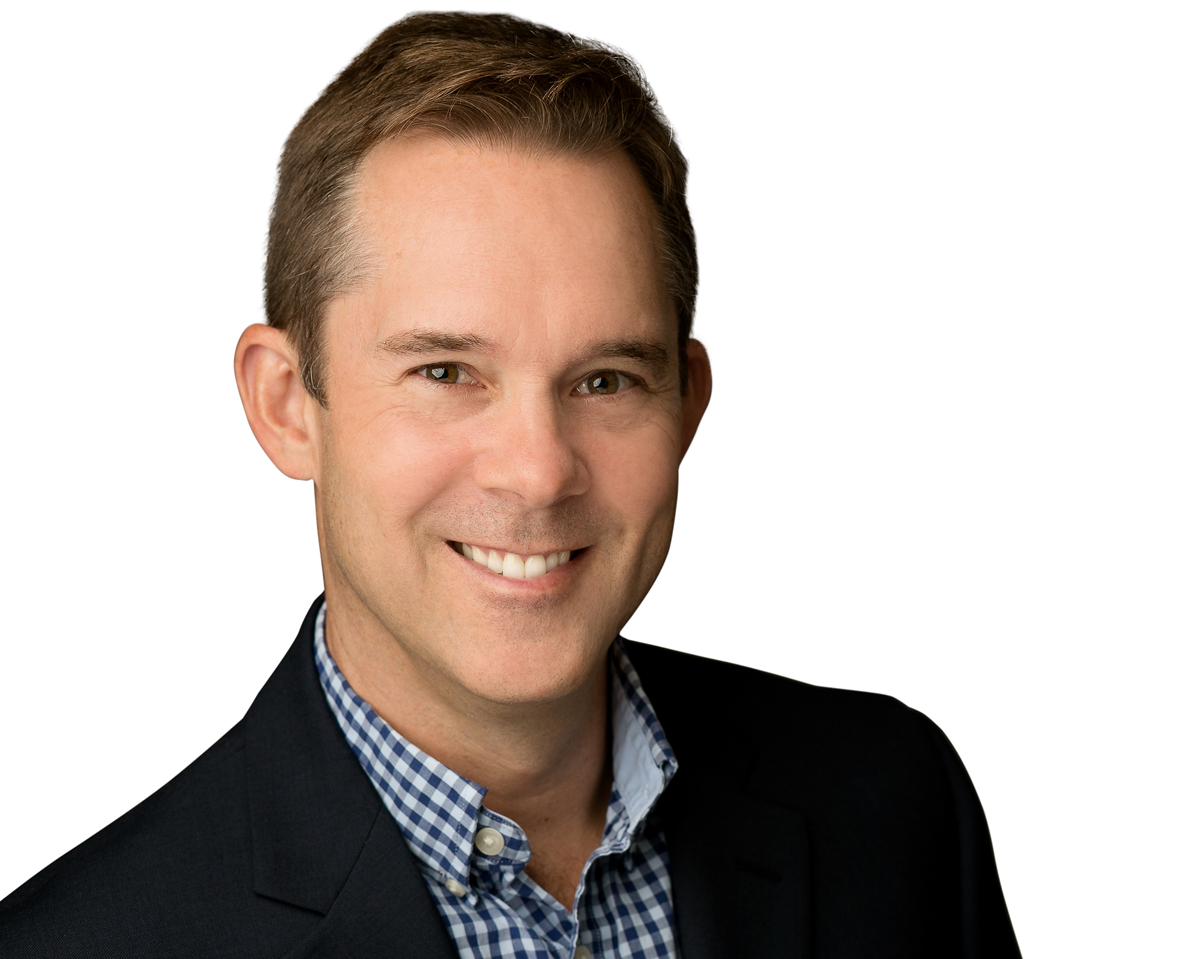 SCOTT LAMB
PRINCIPAL CONSULTANT
As a former IRONMAN triathlon finisher, Scott Lamb has the endurance to run laps around competitors.  With a degree in Information Business Systems from Stevenson University in Maryland, Scott began his career in technology by creating a major real estate software package still used by realtors today, over 20 years later. Scott then went on to eventually work for Social Solutions for four years, further honing his technical skills, while developing a passion for helping nonprofits across the country. He partnered with John in 2016 when he joined Treadwell full time.
Scott lives in Towson, MD with his wife, two kids, cat, fish, and many pairs of running shoes.  He loves hiking the local trails, watching his kids grow up, playing Settlers of Catan and enjoying a good IPA with friends.
Scott is ETO Gold Certified in both Administration and ETO Results.
Aaron Barg graduated from North Central College with a degree in Global Studies and went on to earn a master's degree in Information Systems Management from Keller Graduate School of Management. He is also a Gold Certified ETO Administrator and a Project Management Professional (PMP).
During his years at Social Solutions as a consultant and project manager, Aaron worked with hundreds of human services organizations to implement or optimize their use of the ETO and Apricot Software platforms. He's passionate about understanding the unique goals and challenges of each organization and leveraging technology to help them maximize their impact. Aaron is especially skilled in project management, as well as ETO design and configuration.
Aaron lives in Chicago, Illinois with his fiancé. In his free time, he enjoys playing guitar, learning Brazilian Jiu-Jitsu, and traveling to new places.
Jane Hautzinger
CONSULTANT
Ask any of the hundreds of organizations, large and small, whom Jane Hautzinger has helped design and implement ETO. Invariably, they love Jane and the work she has done for them. Throughout Jane's  years implementing ETO Software, she has taken a personal approach to working with every customer, and it is reflected in the quality of her work, and the praise of her clients.
In addition to her more than 10 years of direct ETO Software professional services experience, Jane has 20 years of Non-Profit/Government work experience in the Criminal Justice/Court System as well as with Domestic Violence Programs and a total of 19 years managing secure web-based databases for nonprofits and governments.
Robyn Bingham
SPECIAL PROJECTS CONSULTANT
Robyn is an experienced client support and implementation specialist. She has designed and implemented numerous database configurations, both for Apricot and ETO. In addition to recognizing the importance of complete and accurate data collection and reporting, she places special emphasis on user friendliness and understanding, and has written and edited countless user-facing articles documenting ETO and Apricot functions.
Robyn explains each aspect of a database's configuration to clients throughout the process of implementation and expansion while encouraging questions and conversation, promoting independence and user confidence throughout each client's use of the database.
When she is not implementing databases, Robyn can be found singing with one of several bands based in the Baltimore area and has performed at stadiums, casinos, festivals, and other events.
Bryan Dougherty
CONSULTANT
Climbing is in Bryan's DNA.  If he's not climbing rock walls, he's helping organizations ascend to new heights in their use of data to support program development.  Having overseen more than a dozen distinct program implementations (including advanced reporting for VOCA, VAWA, MVOC and FVPSA), Bryan's configuration and reporting skills ensure that staff are comfortable with their environment and that managers can easily access the data they need to support their programs.  Brian's proficiency with various coding languages and logic structures allows him to develop creative solutions to problems others would turn away.
Brian hails from Columbia, Maryland where he spends weekends with his German Shorthaired Pointer and cranky black cat.