Doing Human Services work is hard.
Measuring your impact is harder.
Creating a custom web-based environment that empowers your users through a simple and powerful interface, while powering impact-based reporting is what we do, and we do it well.
Prior to Treadwell's founding, John Bianchi and Scott Lamb spent years at Social Solutions helping to lead the evolution of reporting capabilities and configuration design in ETO software. Their knowledge and passion, combined with a team of Gold Certified staff, in both ETO and Apricot, means that you receive faster, higher quality work which exceeds best practice standards.
Treadwell's team has diverse and extensive experience in project management, training, strategy, HMIS, workflow development and reporting. We have worked with non-profits and government offices to provide the most comprehensive and professional set of services available for users and administrators of ETO and Apricot since 2014. You will find we approach every project with a heavy dose of realism; we will tell you what is possible with your software and whether we are the right fit to accomplish your goals for your system.
Simply put, there is no substitute for experience. Let Treadwell help unleash the power of your users and clients today.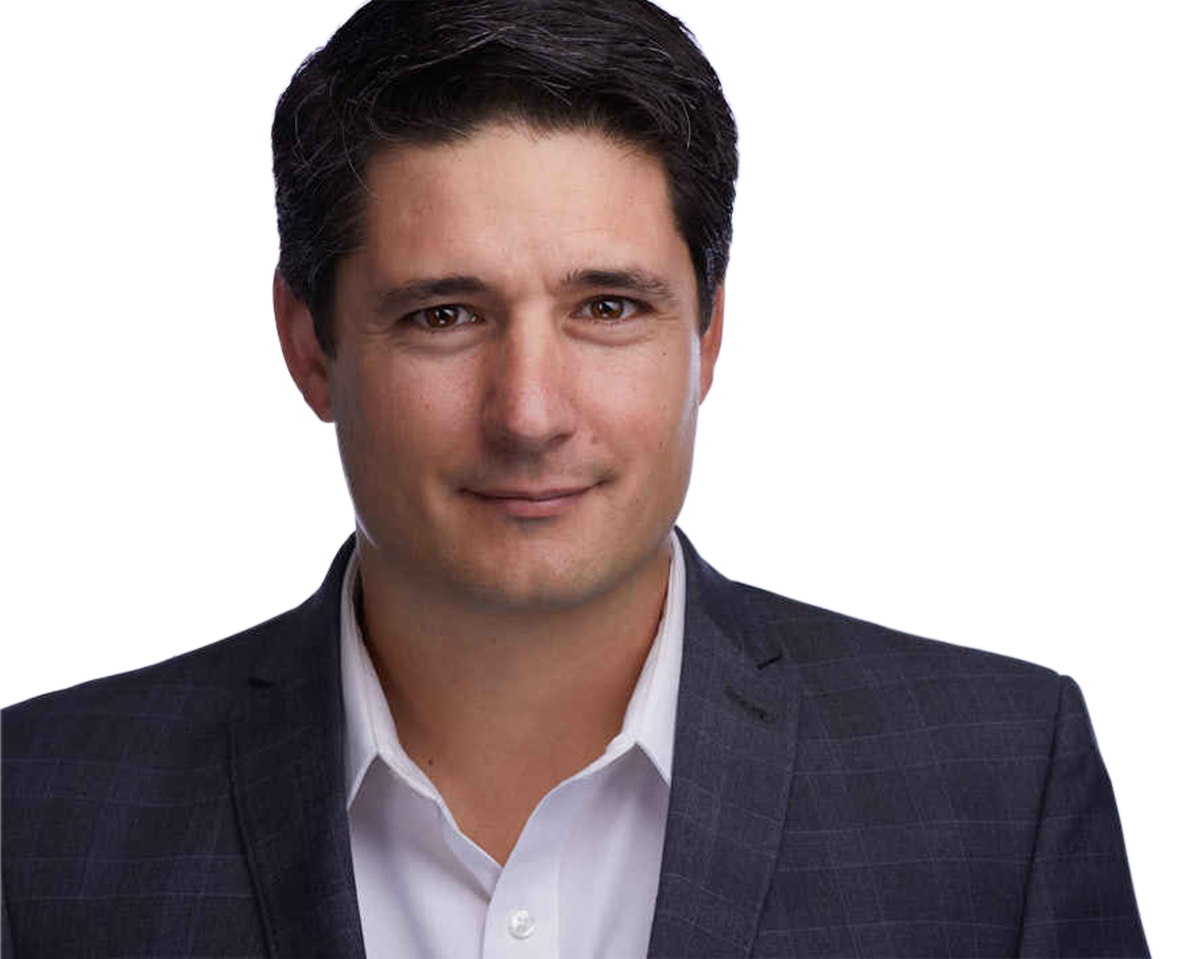 JOHN BIANCHI
MANAGING PRINCIPAL
They say there is no substitute for experience.  John's thirteen years of direct ETO administration and reporting experience makes him one of the most capable and experienced consultants available.  A former attorney with a BS in Computer Science, John's unique blend of skills turns ETO into jelly, able to be molded into any shape.  His hundreds of clients have received the most advanced reporting services available.  Period.
John lives the rural life on Whidbey Island, WA.  He finds joy mostly watching his children learn how to bike and swim, while serving up gourmet meals to toddlers.
John is ETO Gold Certified in ETO Administration and ETO Results.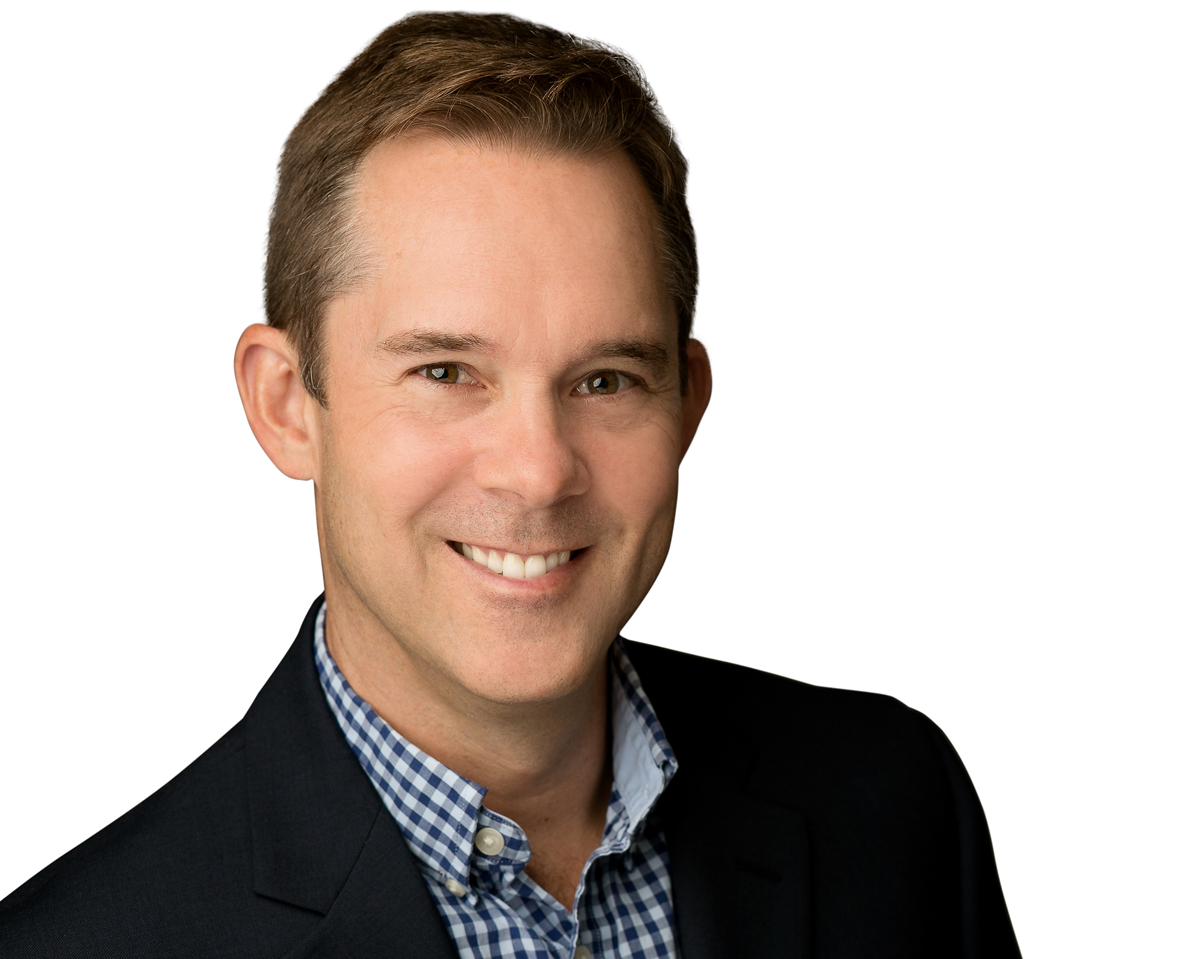 SCOTT LAMB
PRINCIPAL CONSULTANT
As a former IRONMAN triathlon finisher, Scott Lamb has the endurance to run laps around competitors.  With a degree in Information Business Systems from Stevenson University in Maryland, Scott began his career in technology by creating a major real estate software package still used by realtors today, over 20 years later. Scott then went on to eventually work for Social Solutions for four years, further honing his technical skills, while developing a passion for helping nonprofits across the country. He partnered with John in 2016 when he joined Treadwell full time.
Scott lives in Towson, MD with his wife, two kids, cat, fish, and many pairs of running shoes.  He loves hiking the local trails, watching his kids grow up, playing Settlers of Catan and enjoying a good IPA with friends.
Scott is ETO Gold Certified in ETO Administration and ETO Results.
Bryan Dougherty
CONSULTANT
Climbing is in Bryan's DNA.  If he's not climbing rock walls, he's helping organizations ascend to new heights in their use of data to support program development.  Having overseen more than a dozen distinct program implementations (including advanced reporting for VOCA, VAWA, MVOC and FVPSA), Bryan's configuration and reporting skills ensure that staff are comfortable with their environment and that managers can easily access the data they need to support their programs.  Bryan's proficiency with various coding languages and logic structures allows him to develop creative solutions to problems others would turn away.
Bryan hails from Columbia, Maryland where he spends weekends with his German Shorthaired Pointer and cranky black cat.
Bryan is Gold Certified in ETO Administration and ETO Results.
Jane Hautzinger
CONSULTANT
Ask any of the hundreds of organizations, large and small, whom Jane Hautzinger has helped design and implement ETO. Invariably, they love Jane and the work she has done for them. Throughout Jane's  years implementing ETO Software, she has taken a personal approach to working with every customer, and it is reflected in the quality of her work, and the praise of her clients.
In addition to her more than 10 years of direct ETO Software professional services experience, Jane has 20 years of Non-Profit/Government work experience in the Criminal Justice/Court System as well as with Domestic Violence Programs and a total of 19 years managing secure web-based databases for nonprofits and governments.
Jane is Gold Certified in ETO Administration
Elizabeth Morgan
MANAGING CONSULTANT
Elizabeth is a tinkerer and a glutton for new skills.  From home renovations, art, and baking, to new ways of using Apricot to get the job done, Elizabeth loves to do anything that involves learning new things.  From her home in Memphis, TN, Elizabeth provides the most comprehensive Apricot consulting available.  With 20 years' experience on the front lines of social services and 6 years of direct Apricot consulting, Elizabeth lives her passion by helping people and nonprofits.  She simplifies the complicated, streamlines the convoluted, and makes new technology approachable regardless of skill, all with the goal of leveraging data to drive mission impact.
Elizabeth holds an MA in Public and Nonprofit Administration.  She is Treasurer for the Shelby County Veterans Court Foundation, and she spends her free time relaxing on her front porch with a good book, her chef of a boyfriend, her best-good-boy Otis, and her opinionated cat Charlie.
Elizabeth is Gold Certified in Apricot Administration.
As an advocate for mission-driven organizations, Jordan Grover understands that turning data into insights is essential for program improvement and impact, and she has equipped hundreds of nonprofit professionals with the tools to do so. Her love for ETO and Apricot spreads to even the most apprehensive new user, empowering everyone in an organization to build a culture of learning and evaluation. Jordan is also excited to expand the conversation about data and equity and is currently pursuing new ways to approach data collection, analysis, and program evaluation with an equity lens.
Jordan lives in Washington D.C. where she enjoys running, biking, and productive political discourse.